Hungary has a great selection of accommodation in all price ranges, from hostels to 5 star luxury hotels, from apartments to boutique hotels. We personally prefer smaller, family run boutique hotels and alternative accommodations. In the Bükkalja we can offer you some really cool places for your overnight stay.
Cave hotel
The cave hotel in Szomolya is really unique. The owner has bough a large area with a group of abandoned cave homes and is slowly turning all of them into rooms for rent. Everything is carved out of stone, the bed frame, the kitchen and the shower as well. There is a cool outside area with hammocks where the entire family can relax together. In the community room you can play darts or table tennis, while from the roof terrace you can admire the view of Szomolya immersed in the green countryside. Kids will really enjoy this if they love the Flintstones.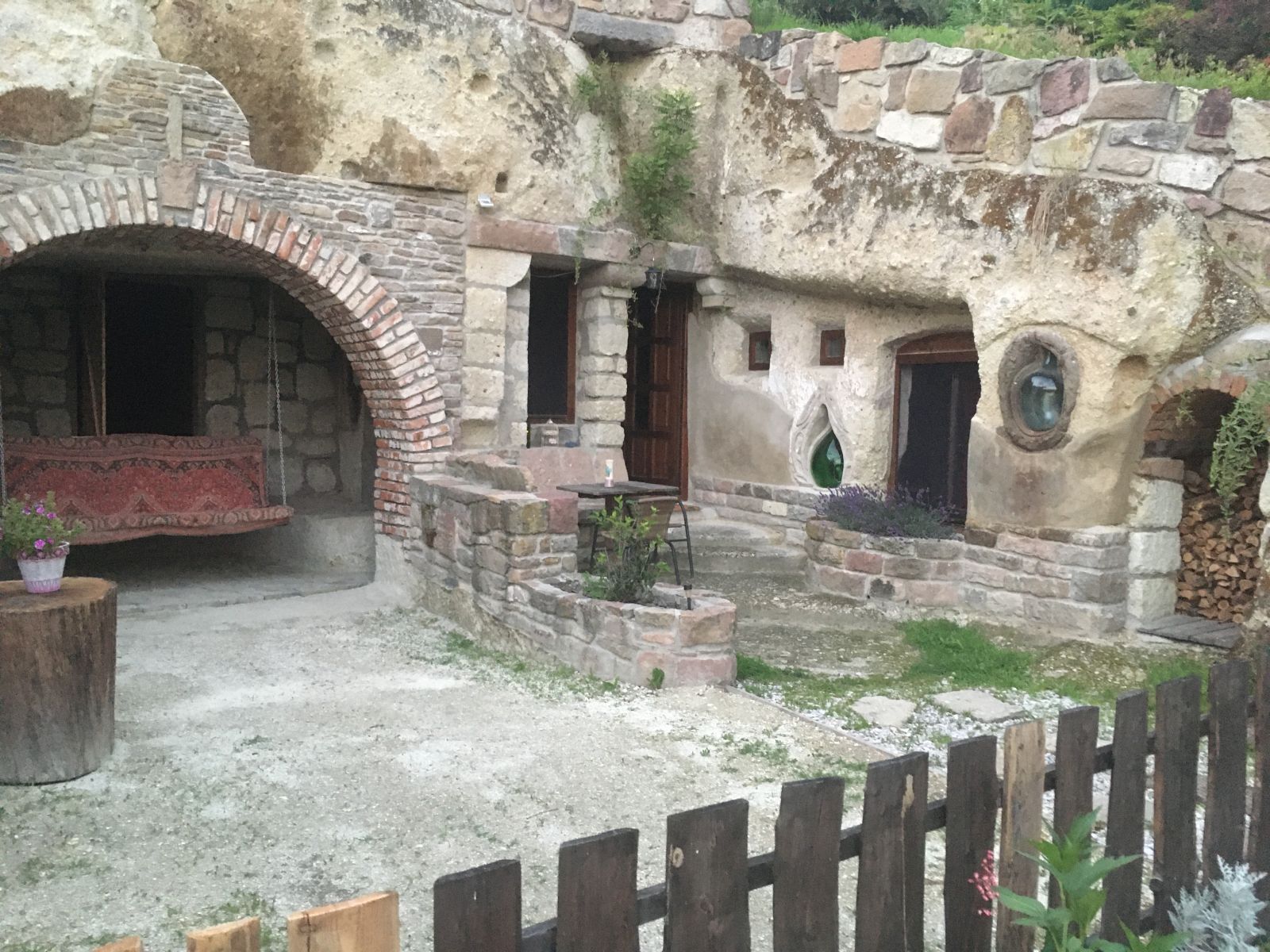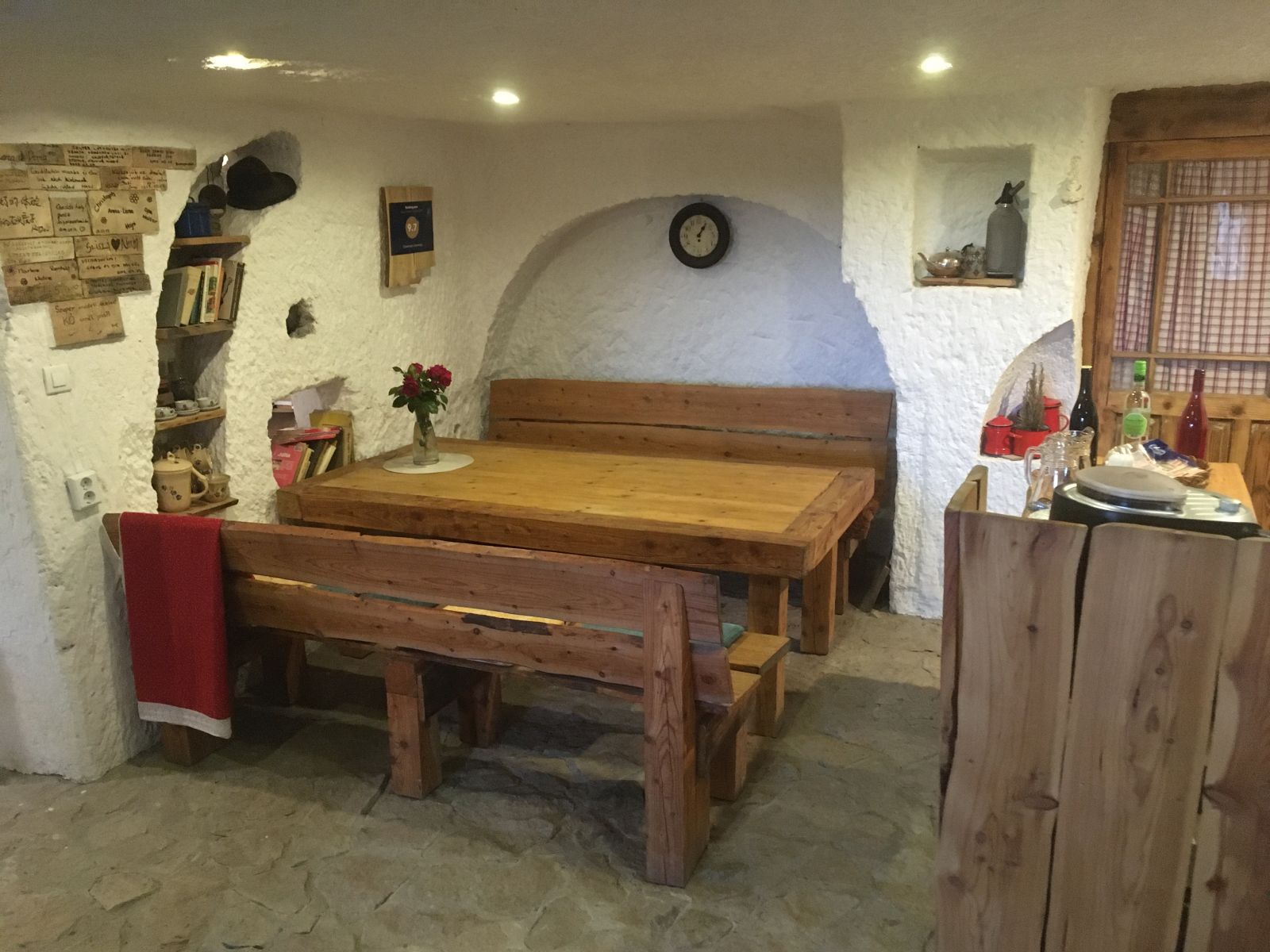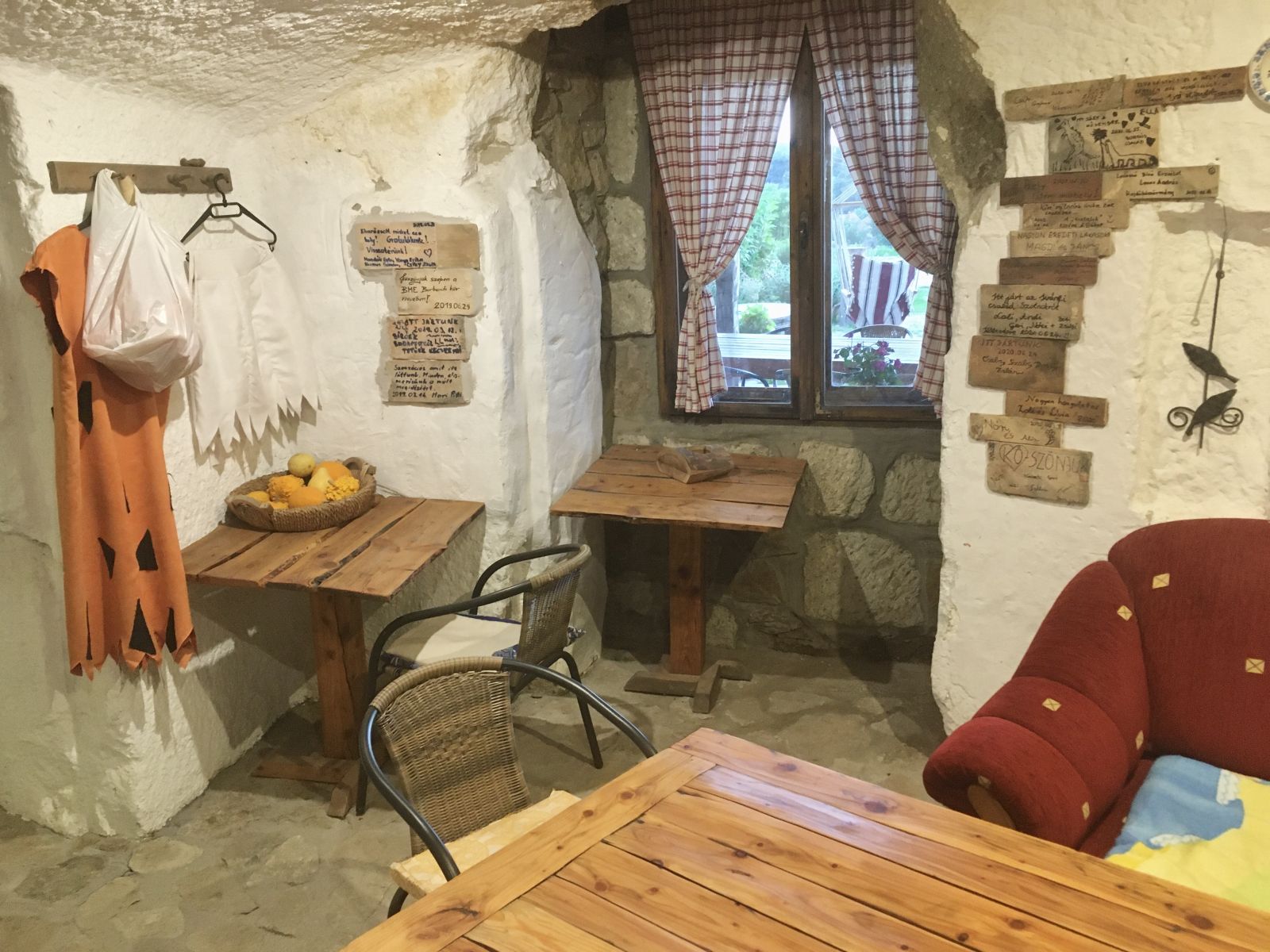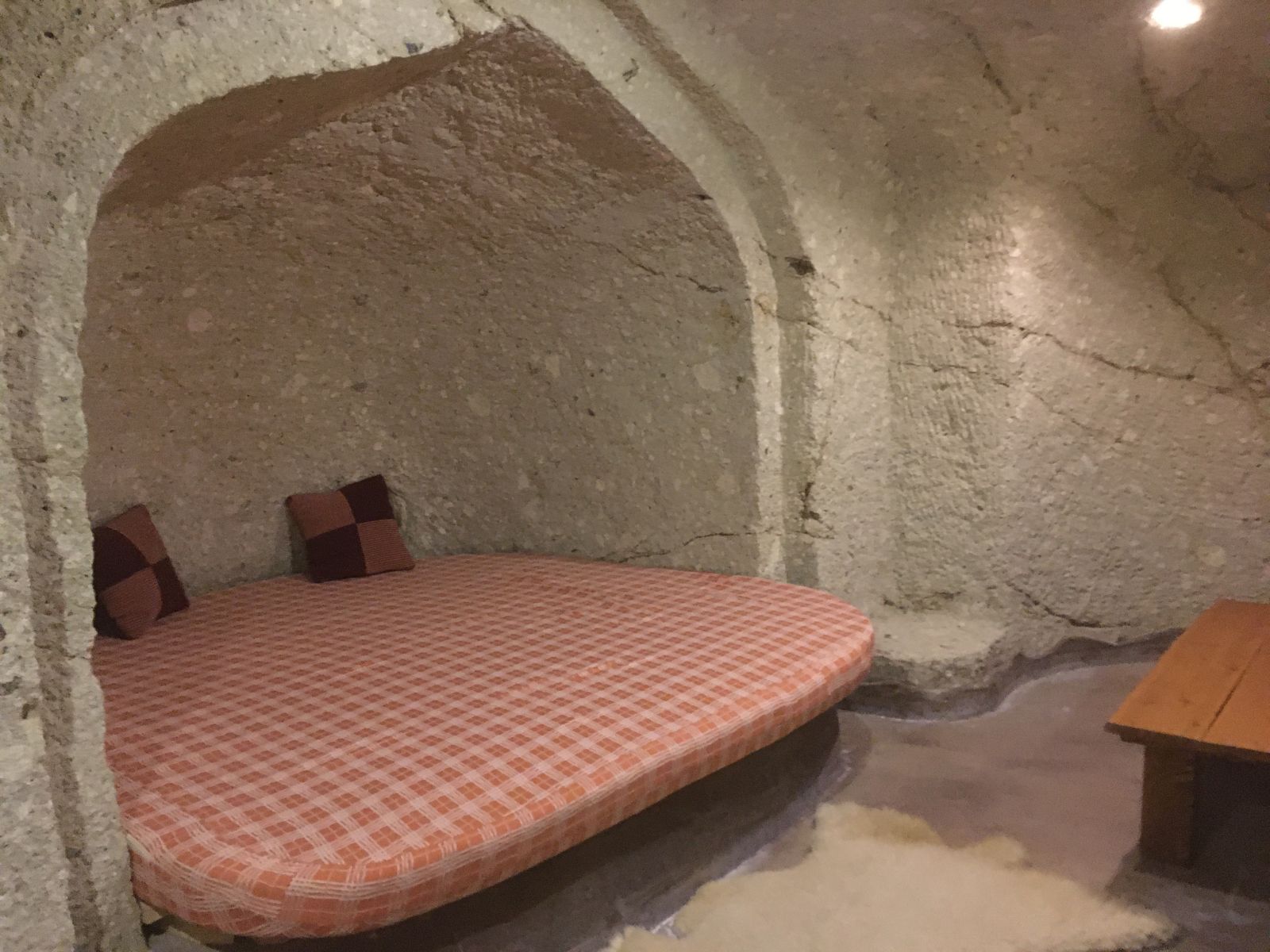 Glamping
Noszvaj is the glamping center of Hungary. The word stands for glamorous camping, so it's basically camping in luxury. You can choose from different possibilities.
Bubble
In the bubble you can feel like you are sleeping outside, as you can see the trees and the sky with the stars above you. It's so romantic! Your bubble comes with a private deck, where you can relax outside, and noone else walks up there, so you can enjoy complete privacy inside your bubble as well. But just in case someone might get curious, there are curtains around the bed. The bigger bubbles have a bathroom as well. It's a really cool experience, but the bubbles are often full, so you need to book well in advance.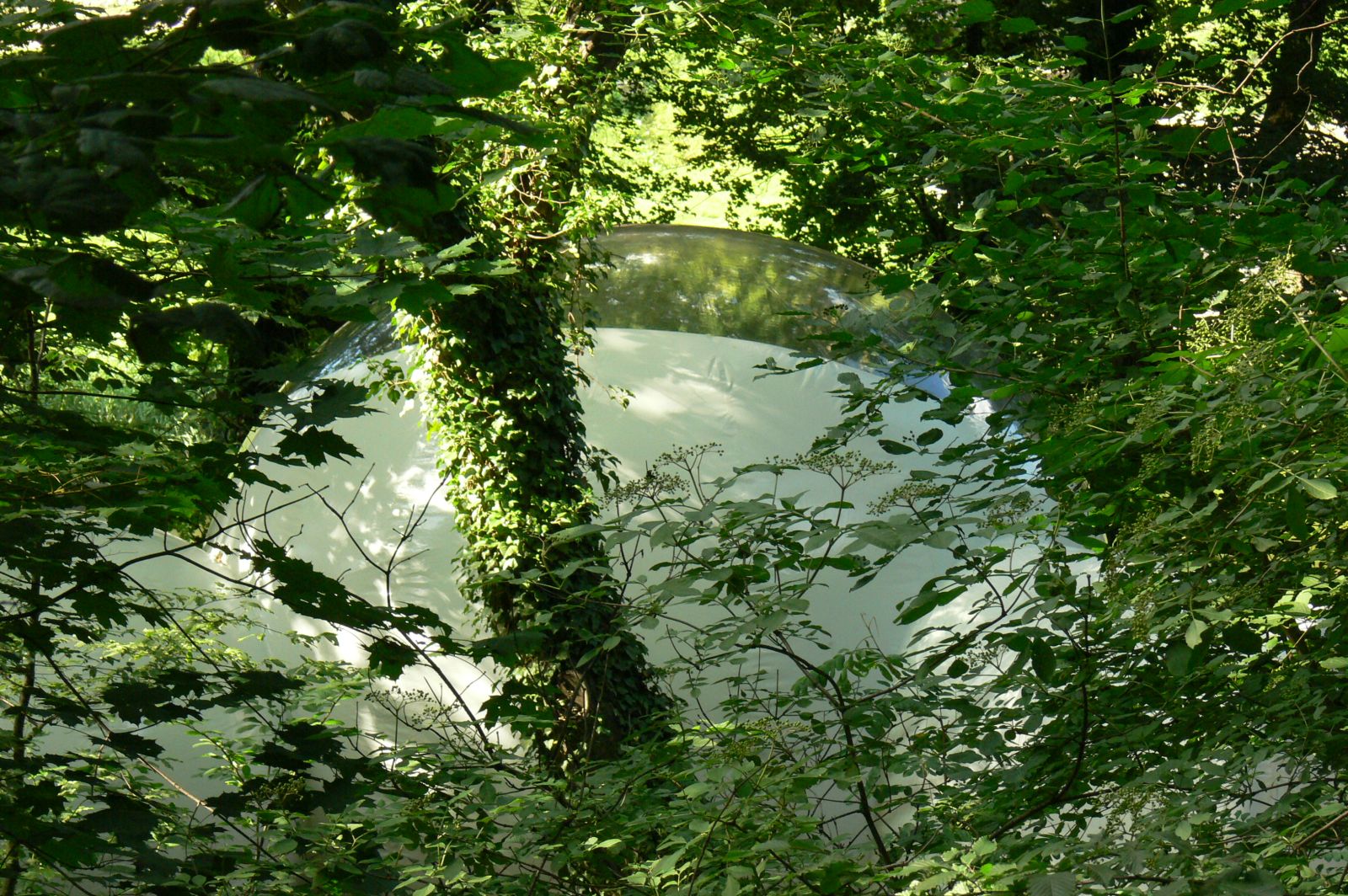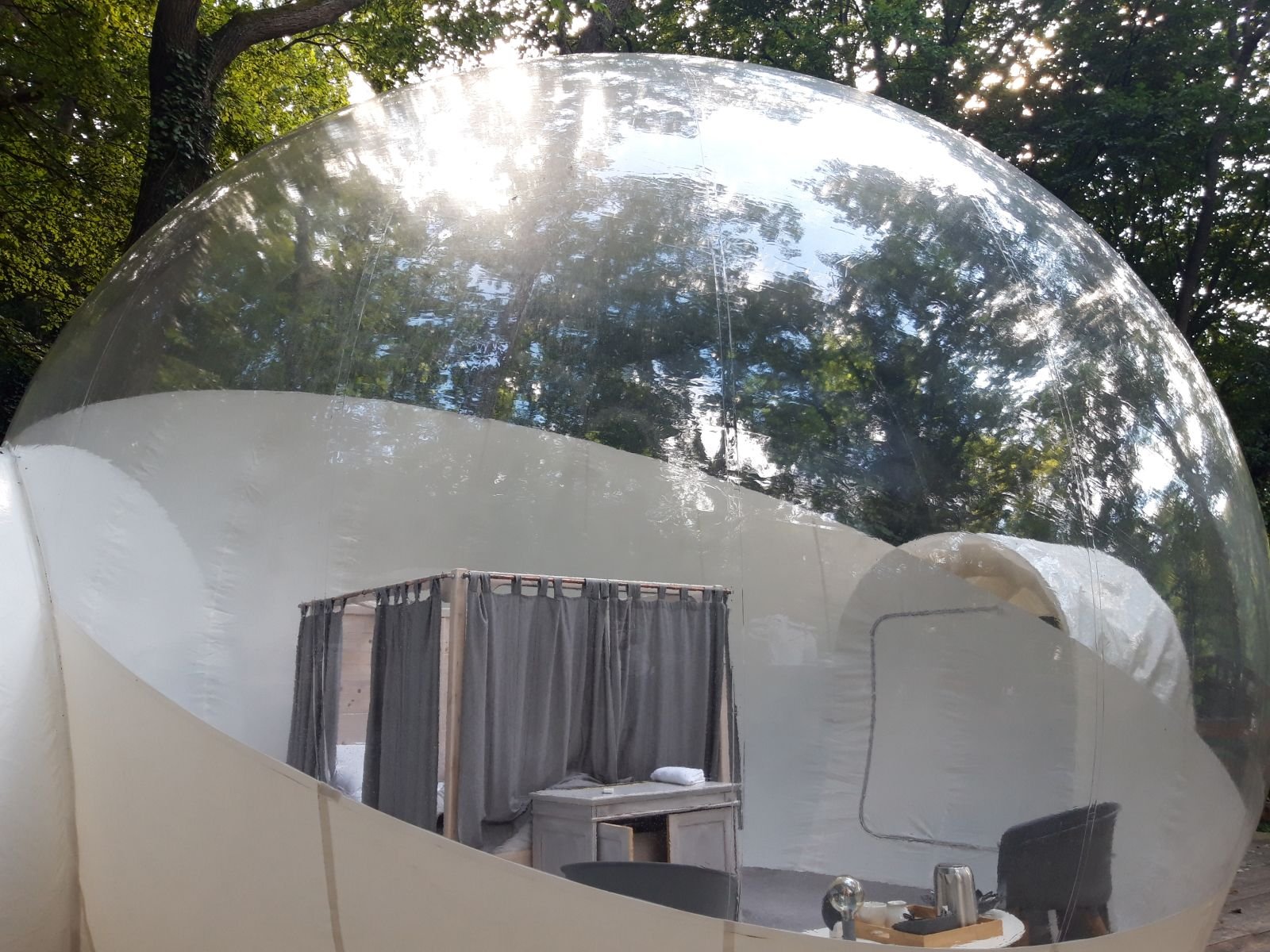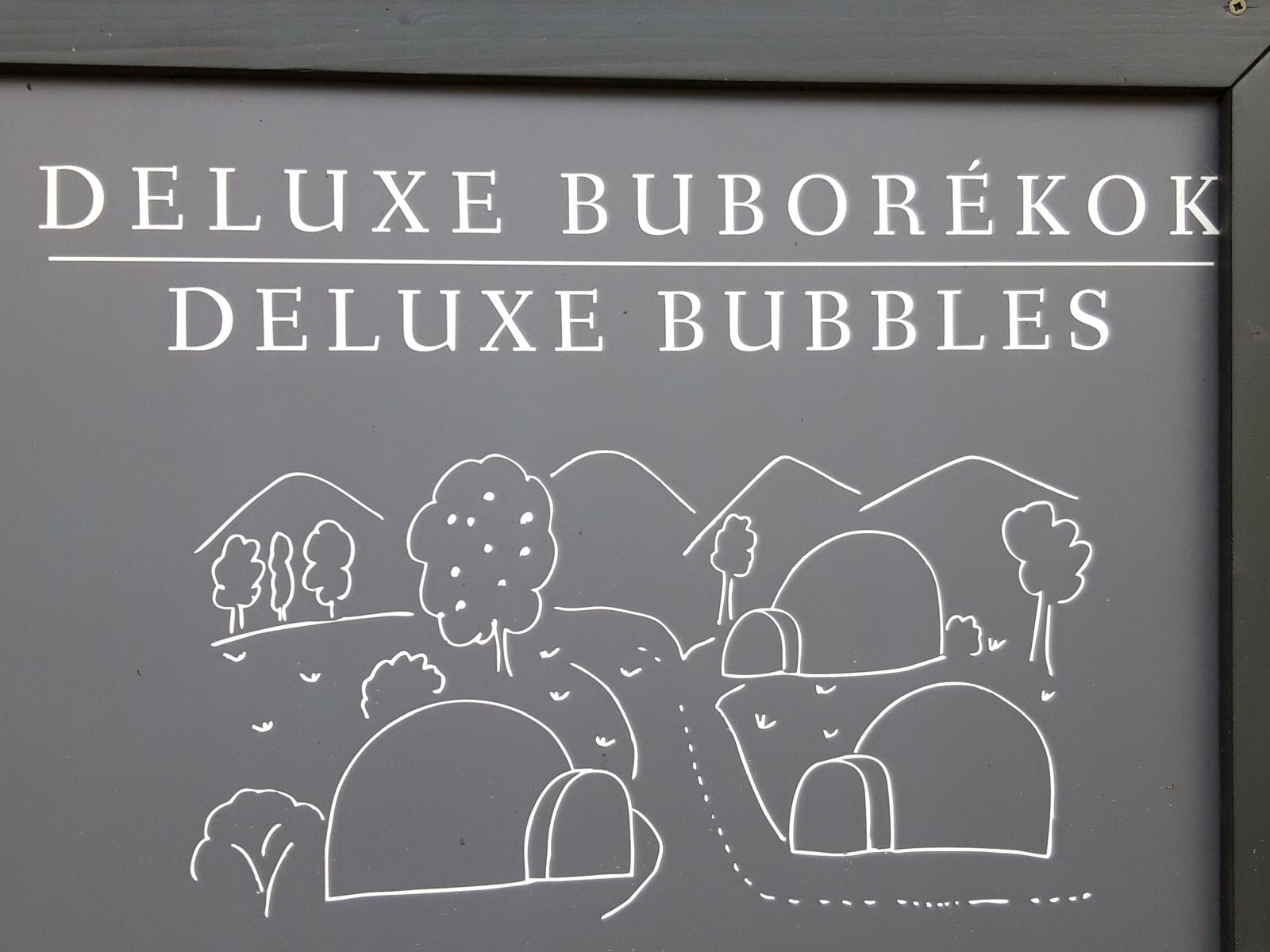 Jurt
If you want to experience how the nomadic Hungarian tribes lived while they slowly migrated from Central Asia to the Carpathian Basin, try an authentic jurt. It's like a luxury tent, large and comfortable.
Bungalow
These wooden bungalows are hiding in the forest and are the perfect choice for families. They come in different sizes, the big bungalow is available for up to 7 people.
Container house
This pleasant scandinavian-style house was built of shipping containers and is located above a small creek.
All of the above belong to our favourite family run hotel, so you can enjoy their huge garden, the wonderful swimming pool, the bar and the best home made breakfast ever. If you prefer a traditional room, of course they have cosy hotel rooms as well.
Treehouse
These luxury treehouses offer a really unique experience. You can relax in a quiet and green environment, and you will receive breakfast at your doorstep. There are more houses available, some even have an infra sauna and a jacuzzi. Perfect solution if you are looking for a high quality place, privacy and something really romantic.
Read more about Bükkalja: