We are inviting you to travel slow in Hungary. Stay in a peasant's cottage surrounded by a cute flower garden, a family-run boutique hotel, a vineyard among the rolling hills or a private house with lakeview. Live like a local. Get to know your Hungarian neighbours, the baker, the butcher, the man selling cheese at the market, the old ladies sitting on the bench of a tiny village. Walk, bike, kayak, learn some Hungarian, pick up local habits.
Feeling stuck in the rush?
Do you love those bus tours, when you visit 21 cities in 8 days? Are you travelling with a long list of must see places, running from one tourist attraction to the other? Are you taking a selfie at every corner, posting it right away on social media? Do you freak out if there is no wifi? Do you often feel like you need a holiday after your holiday, as you feel so worn out by the end? Well, many of us travel like that. We have often stressful, busy lives, and when we finally go on holiday, the crazy rush continues. But it does not need to be this way. I am inviting you to embrace the concept of slow travel, to travel better and in a more responsible way. Hungary is surely the best place to enjoy your first ever slow vacation.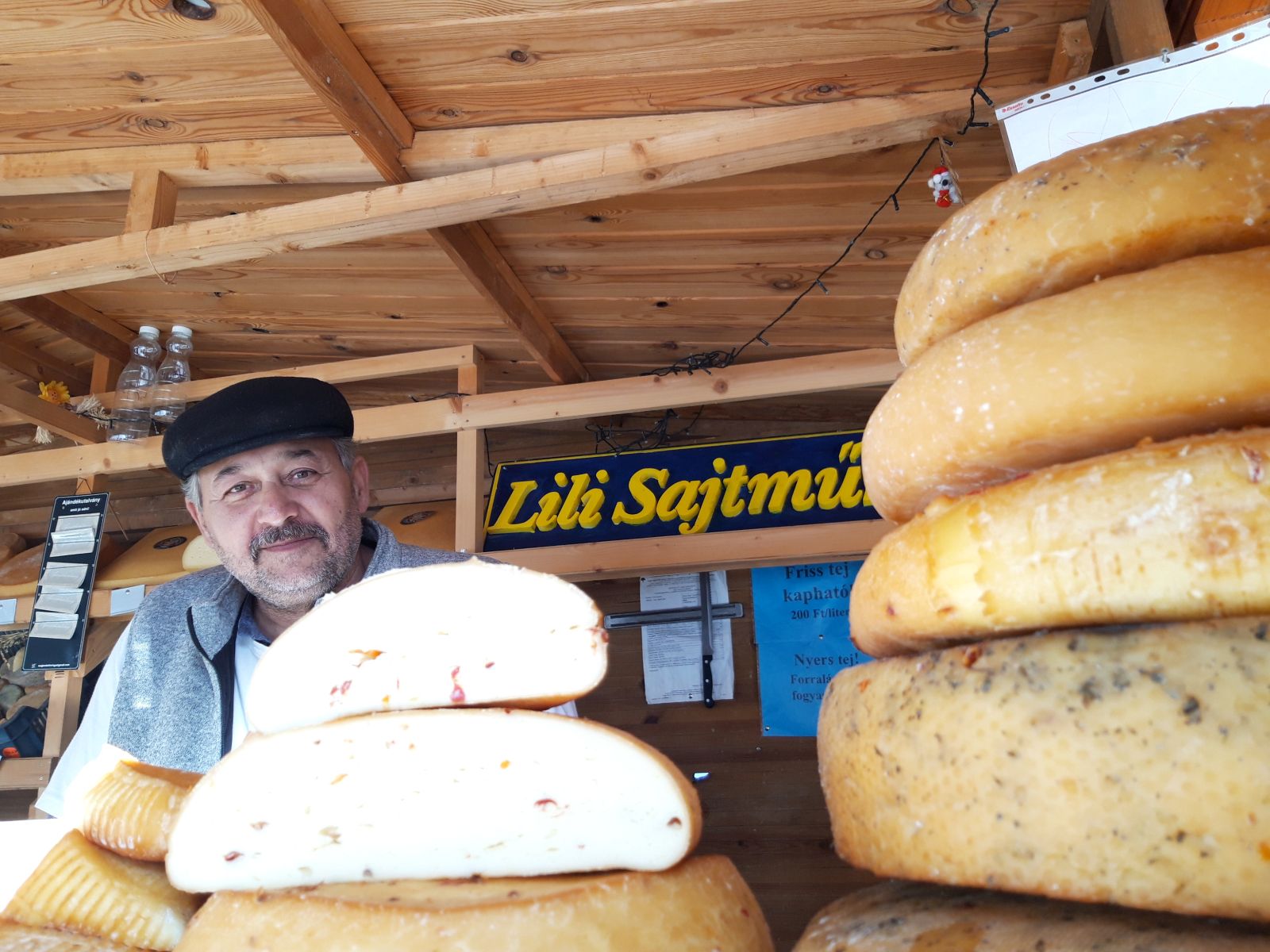 The art of slow travel
Stay in a cute Hungarian village for a couple of weeks, give yourself enough time to discover the destination and meet local people. Walk, get on your bike or hop on the local bus and visit the surrounding villages at a leasurely pace. Get to know the little shops in the village, the bakery, the fruit shop, the bar at the corner. Buy fresh produce at the local market and try cooking a local specialty in your rented apartment or house. Take a cooking lesson or a Hungarian language course. Try to read a local newspaper while enjoying your morning coffee. Enjoy running in the forest. Take a siesta every afternoon. Read a good book by a local author in your hammock. Go for a swim at sunset. Feel like home in Hungary. And at the end, go home relaxed, refreshed and full of amazing experiences.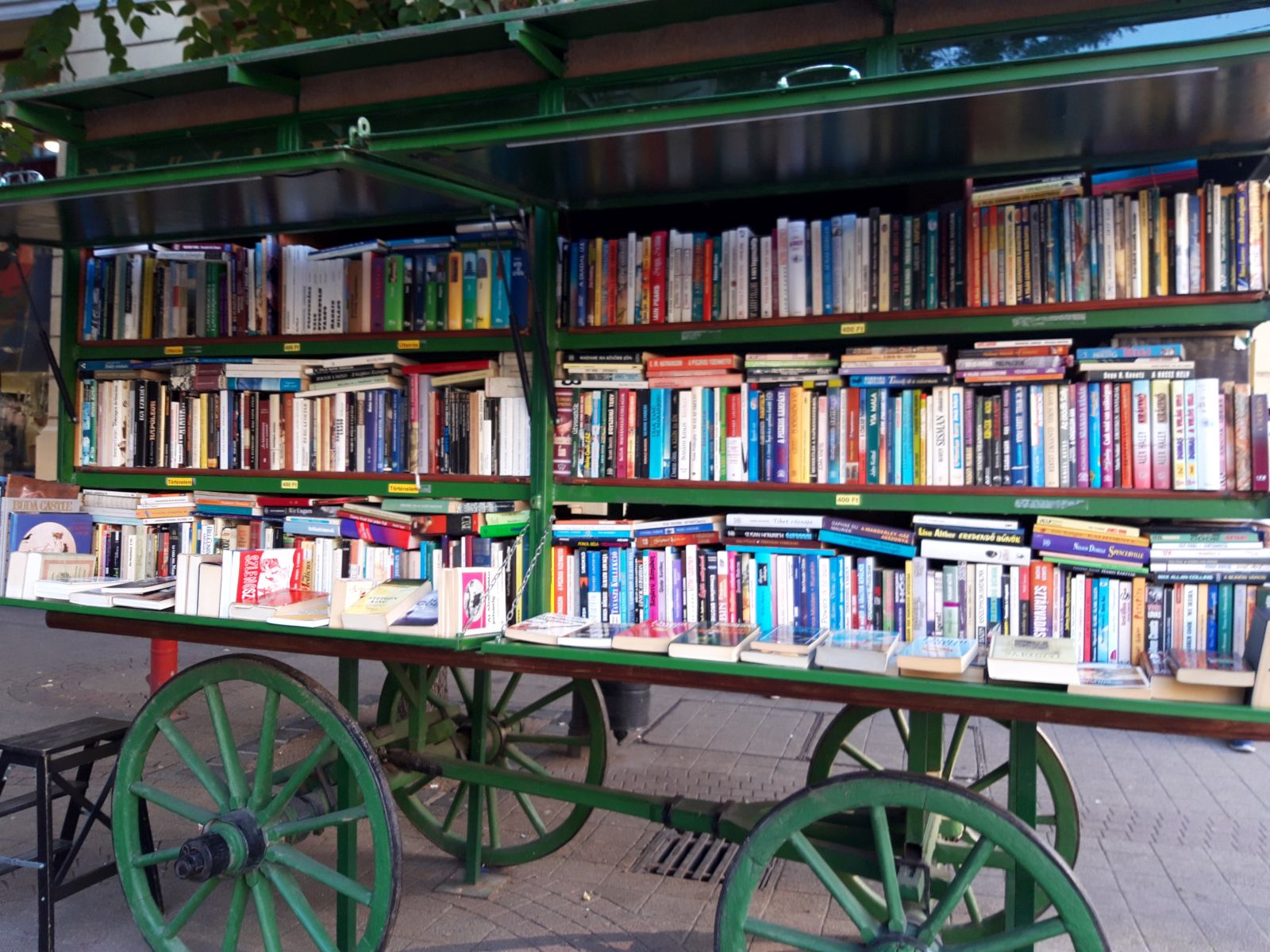 How did I become a slow traveller?
Yes, I used to be a checklist girl. I have travelled to over 50 countries on 5 continents, to breathtaking places like New Zealand, Zimbabwe, Canada, Costa Rica or the Faroe Islands. I planned every trip carefully and had a long list of things to see and do. Of course it was fun, I was also younger, full of energy, and I could go for weeks with almost no sleep, to make sure there's time for everything. Then every time I got home I was sick and very tired. I was looking at the hundreds of photos I had taken, and I couldn't even remember the names of the places I visited.
Slowing down
Then I started working as a group leader for Intrepid Travel, travelling around Italy for years. It meant I went back to the same places over and over again. The first few times I went to see everything on my checklists, but then when my groups had free time, and I was also done with paperwork, I had nothing to do. And that was the moment when I really started falling in love with the places we visited. I was just cycling around the empty streets of Lucca during siesta time, lying on a rock in the Cinque Terre watching the sea and listening to the waves for hours, sitting in a tiny bar in Positano reading my book, shopping for lunch at cute village markets and chatting with local people everywhere. No churches to visit, no museums to line up for, no famous monuments to take a photo of. Just enjoying this amazing country, making new friends and spending my days everywhere like a local. Furthermore, Intrepid Travel is one of the most important "responsible travel" companies in the world, with an intensive guide training, so I have learned so much about travelling in a responsible and sustainable way.
Then 6 years ago my daughter was born, and of course this wonderful little girl totally changed my life. I am learning so much from her, she is teaching me to be more mindful, and every day I get better at enjoying the slow moments together. Now we often travel together, and she is the master of slow travel. And with her, I couldn't even travel any other way. Attila, my partner also loved packing as much as possible into a day, as he always has so much energy. But we have "trained" him successfully and now he really enjoys our slow travels and slow village life together.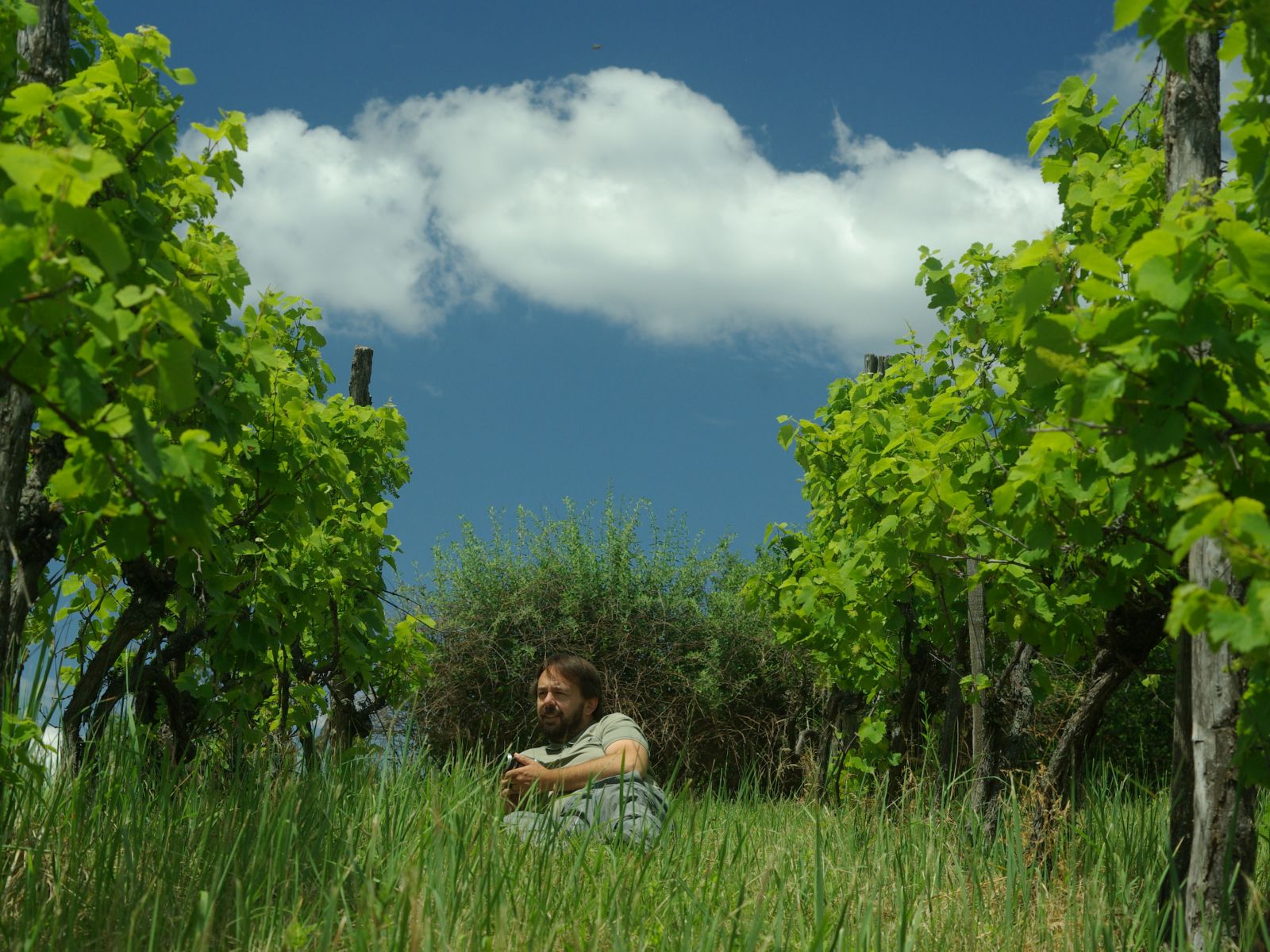 Our slow travel in Hungary
When travelling together in Hungary, we just pick one place for a few days. We visit the local villages, have a lazy lunch at a local restaurant, rent a bike or a kayak, go for a swim in the river, pick up a bottle of local wine for the evening. On other days we just go to a lake and collect stones or play in the sand and the water for hours. We enjoy talking to local people wherever we go, learning about their life and culture. No compulsory programs and no rush. Practicing the art of slow travel.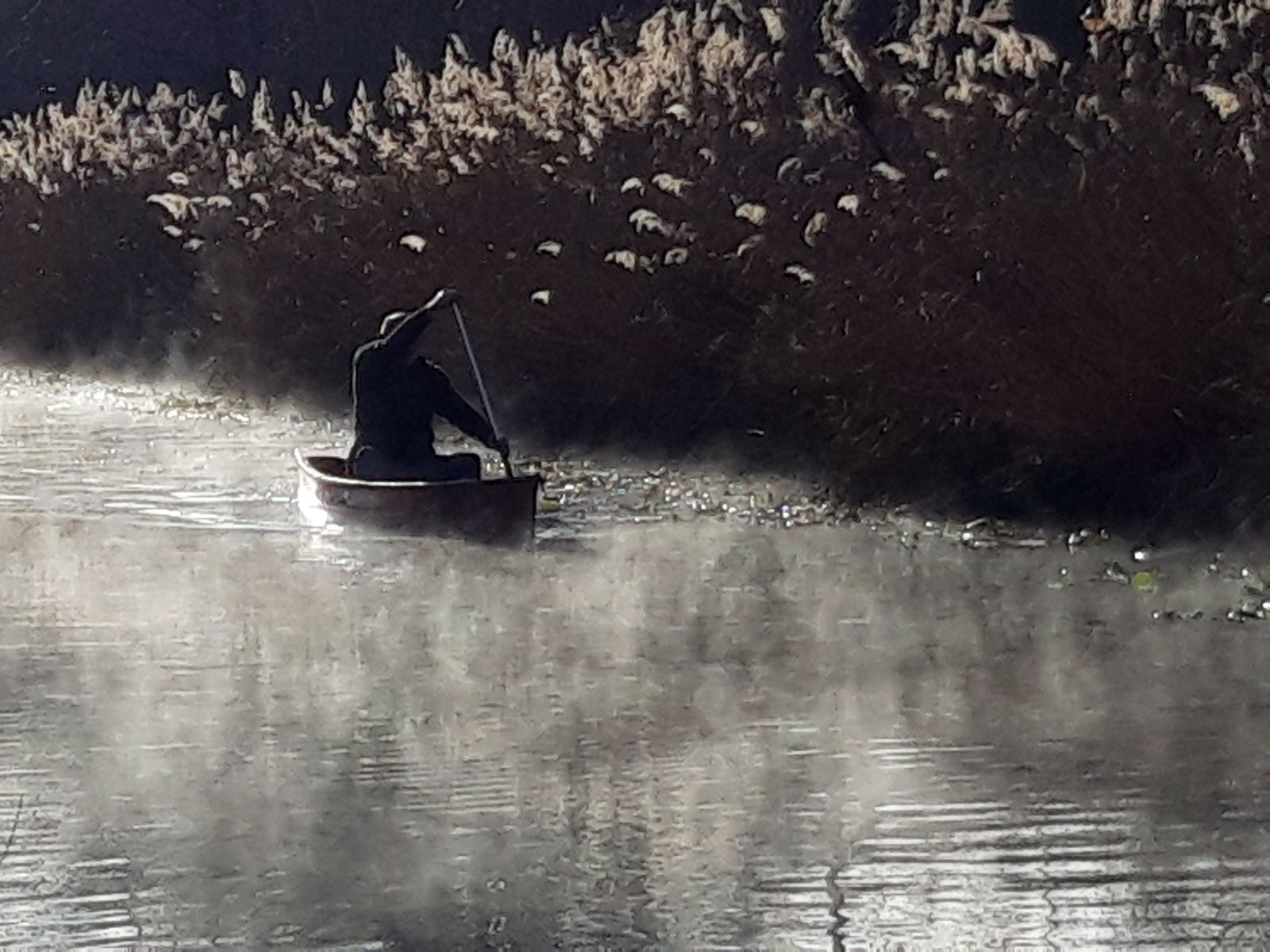 Your slow travel in Hungary
So if you are planning a trip to Hungary, treat yourself. Come for a longer time and get out of Budapest. Give yourself enough time to immerse in this quiet and breathtaking country, to slow down and be really present. Change your approach to travel. Forget about mass tourism and crowds, imagine you live here. Choose quality over quantity. Of course it doesn't mean you can't visit some of the world-famous attractions of Budapest, but remember, less is often more. This way you can learn much more about Hungarian culture and connect to local people, while travelling the sustainable way.
Instead of international hotel chains, stay in accommodation run by local families. Rent an apartment, a house, a peasant's house, or if you prefer, a room in a small B&B or boutique hotel. Experience real life in Hungary, try to connect with the wonderful people, enjoy regional food in restaurants where the residents go, support local businesses, visit places you have never heard of.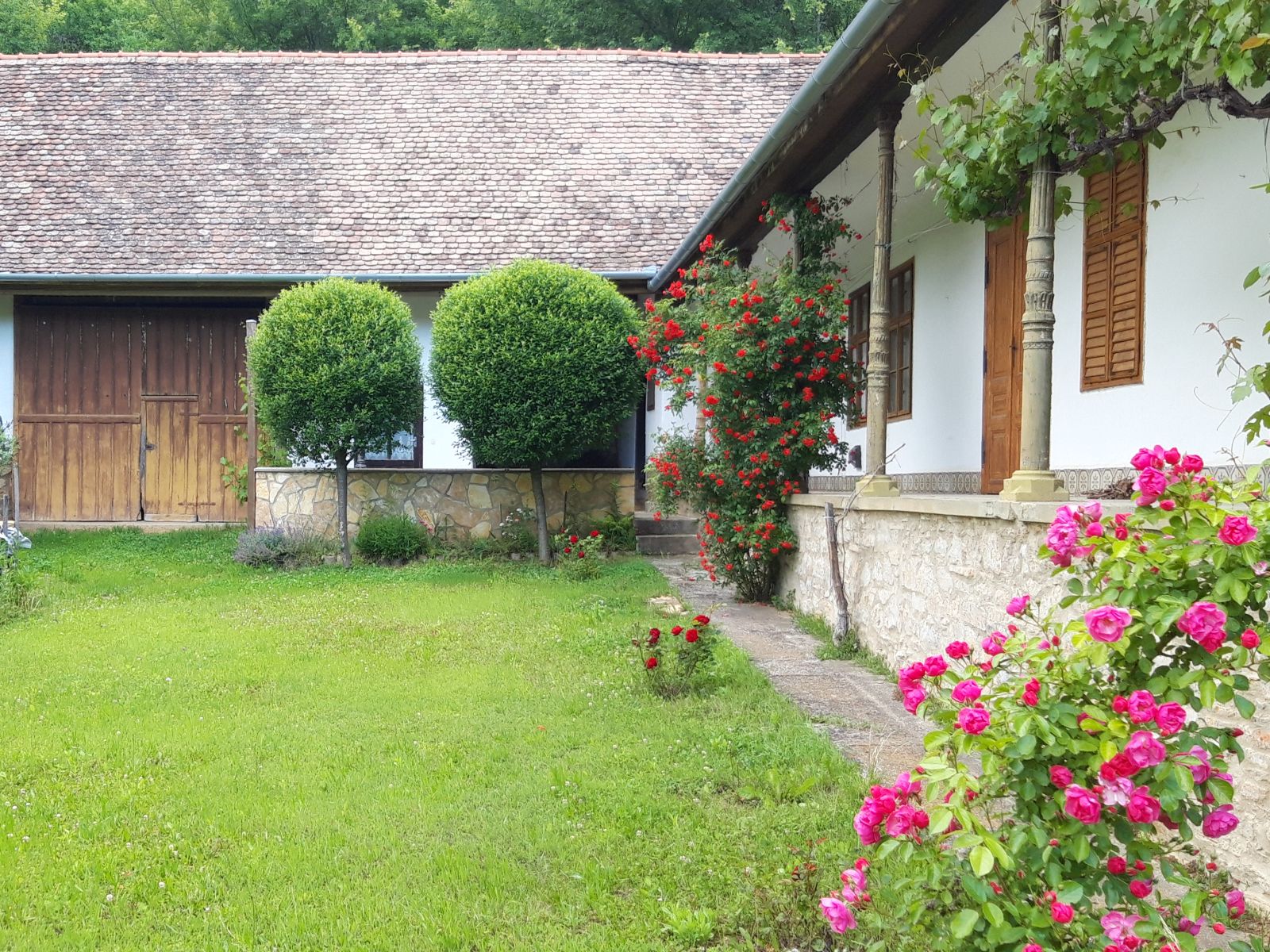 Don't plan everything, leave time for the unexpected, go and see what's around that corner. You'll have the best holiday ever, full of magical Hungarian moments. You'll never want to travel any other way. And if you need help, please contact us through this website, we'll be delighted to help you organise your slow vacation in Hungary and/or be your guide.