The landscape around the Bükkalja is typically Hungarian. Winding roads, rolling hills, green pastures, straw bales, patches of forests, wheat fields, orchards, valleys, creeks and quiet villages. It's best to visit during spring and summer when all is so freshly green and you will also see colourful flower meadows, poppies and sunflowers.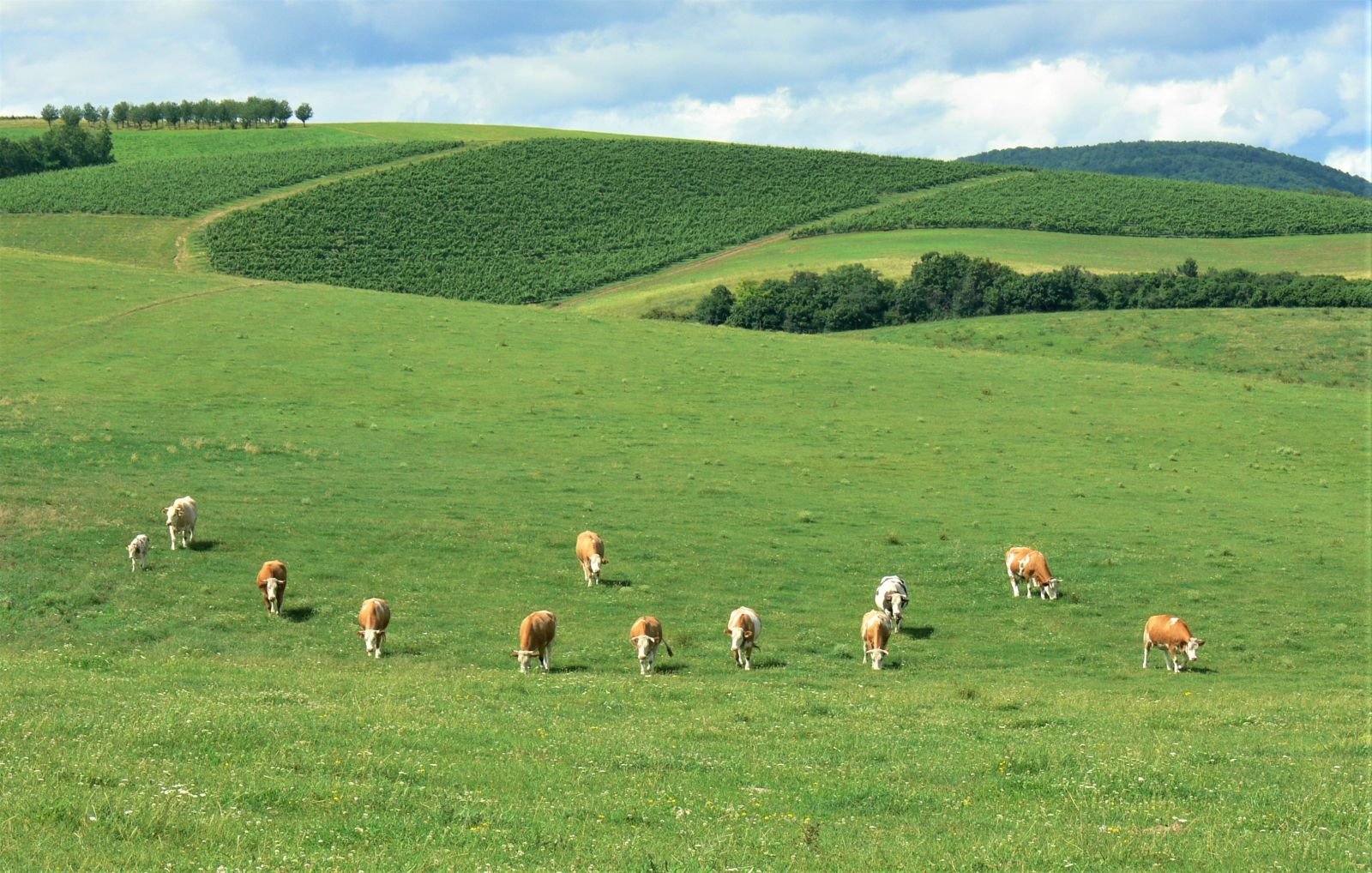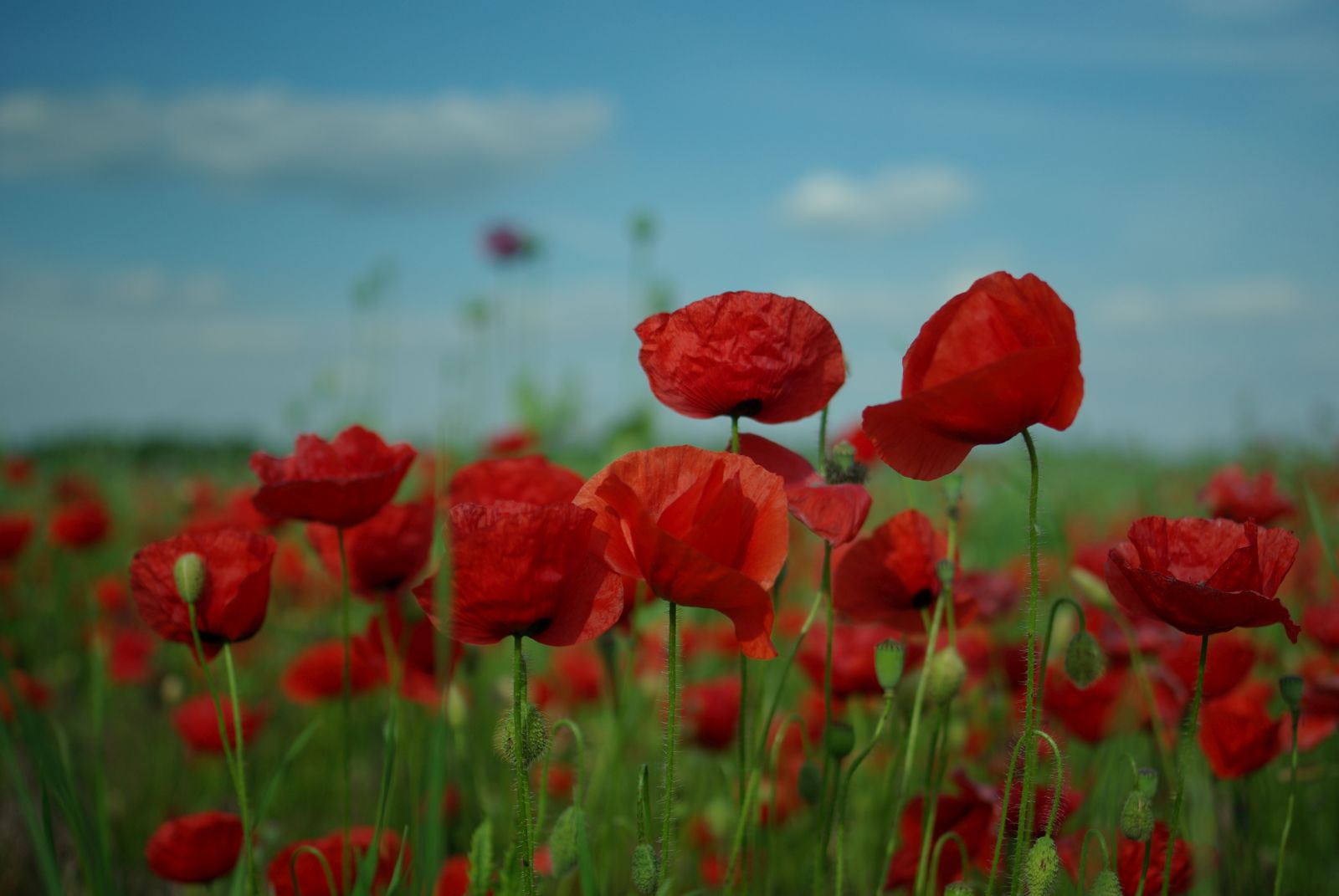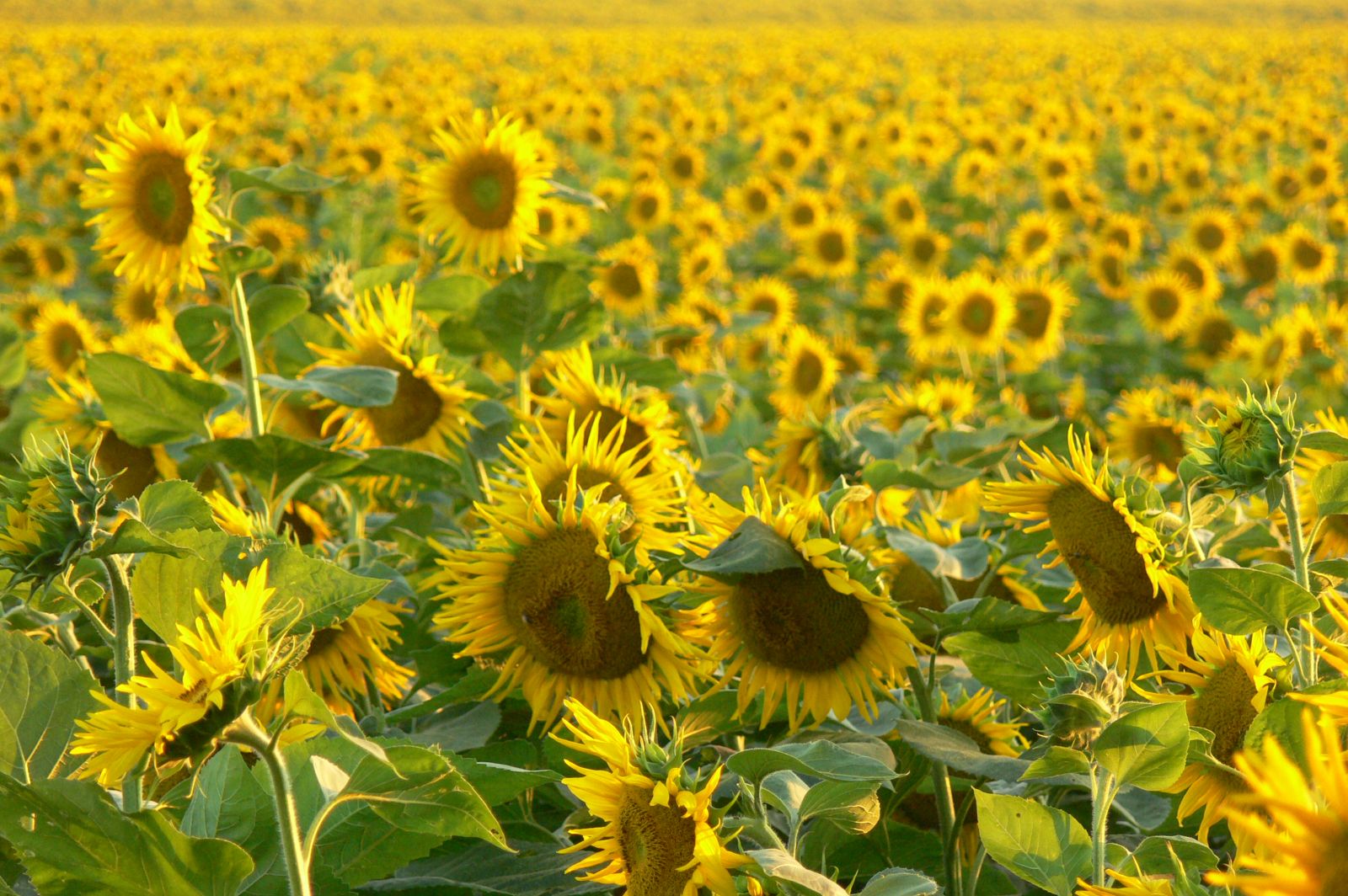 There are several designated hiking trails, but you can also walk on the dirt roads through the fields or ride a bicycle on the roads between the villages.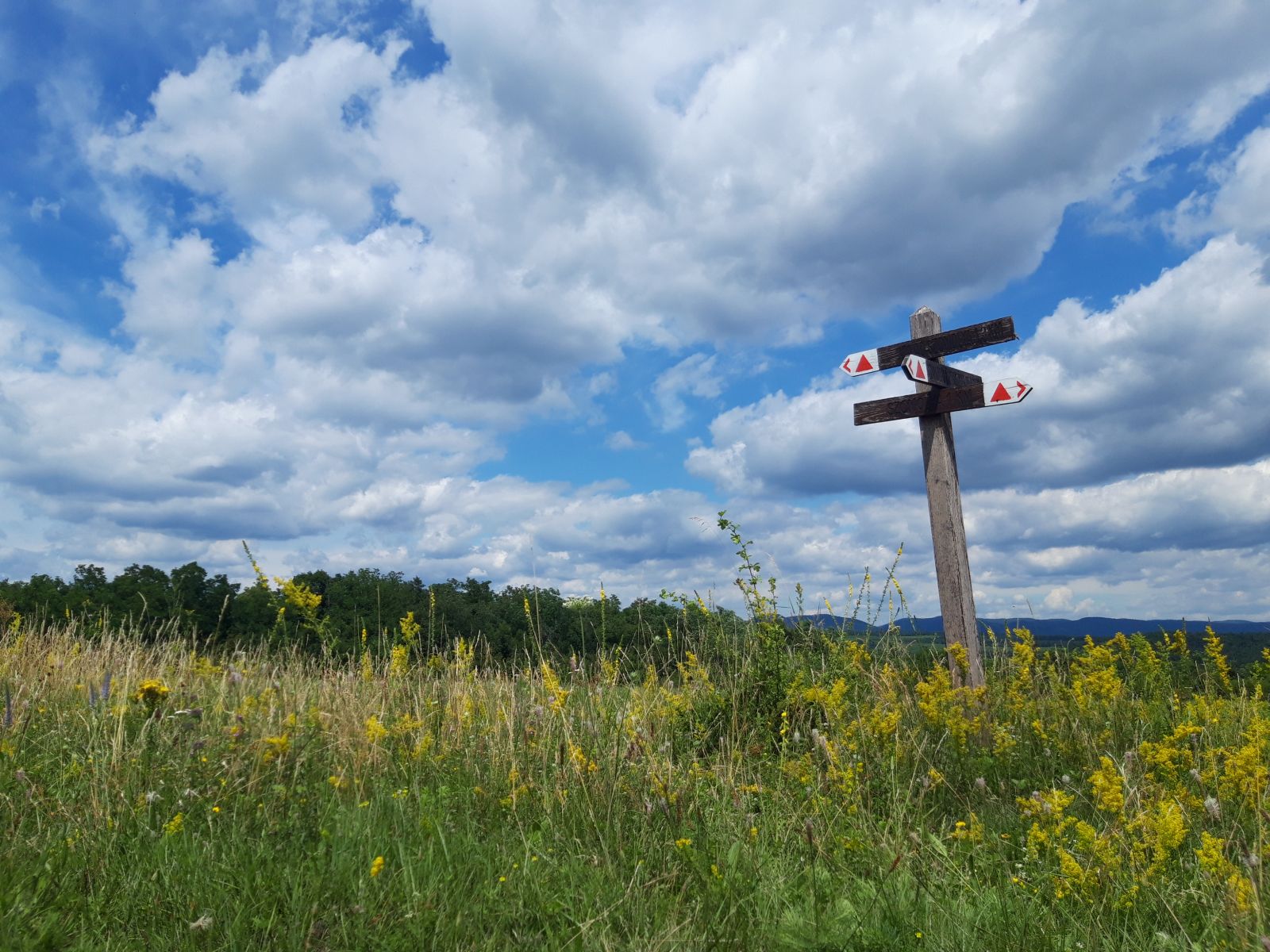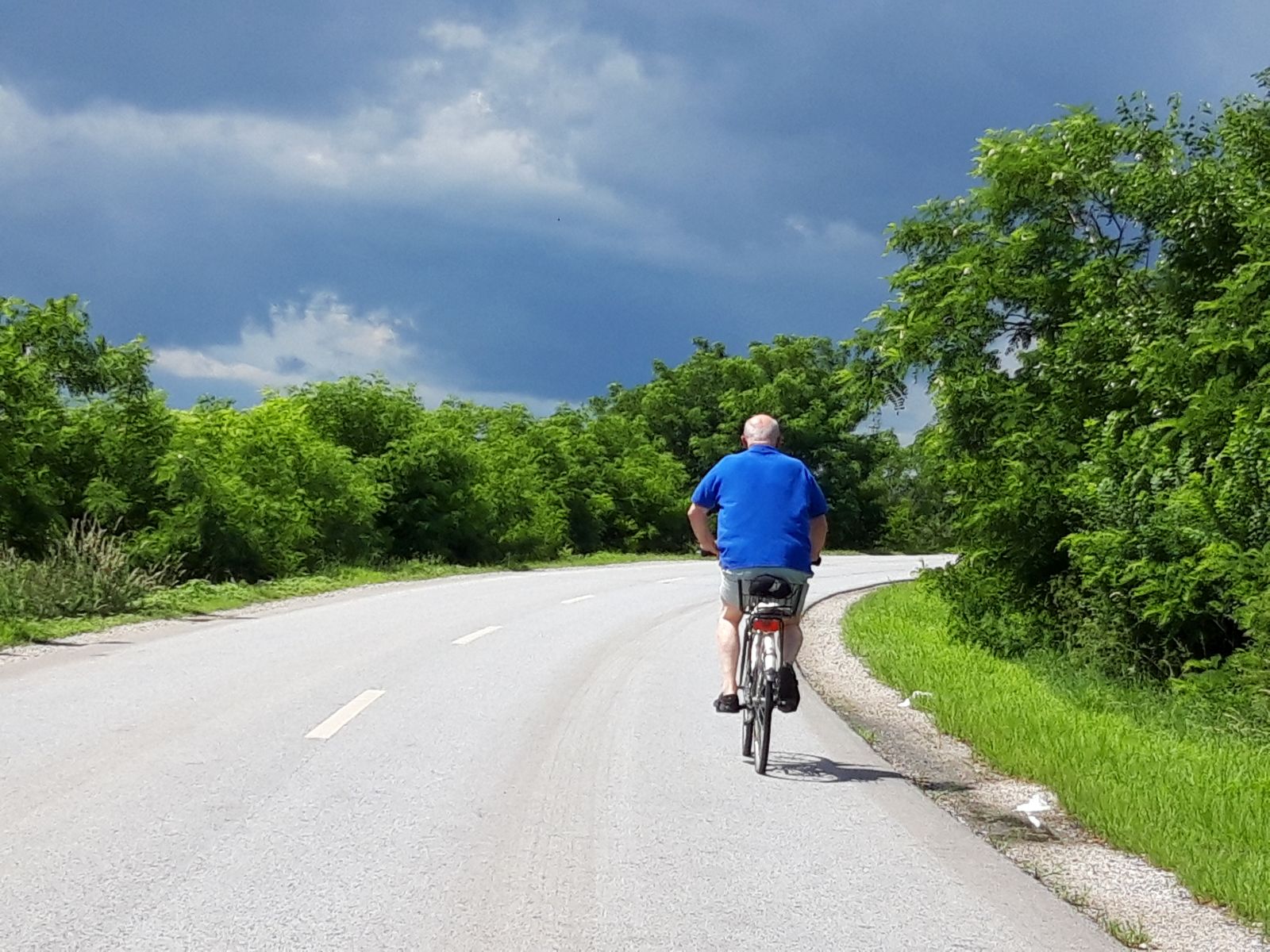 You'll be passing by farms with horses and cattles, and as it is a wine region, you'll see vineyards as well.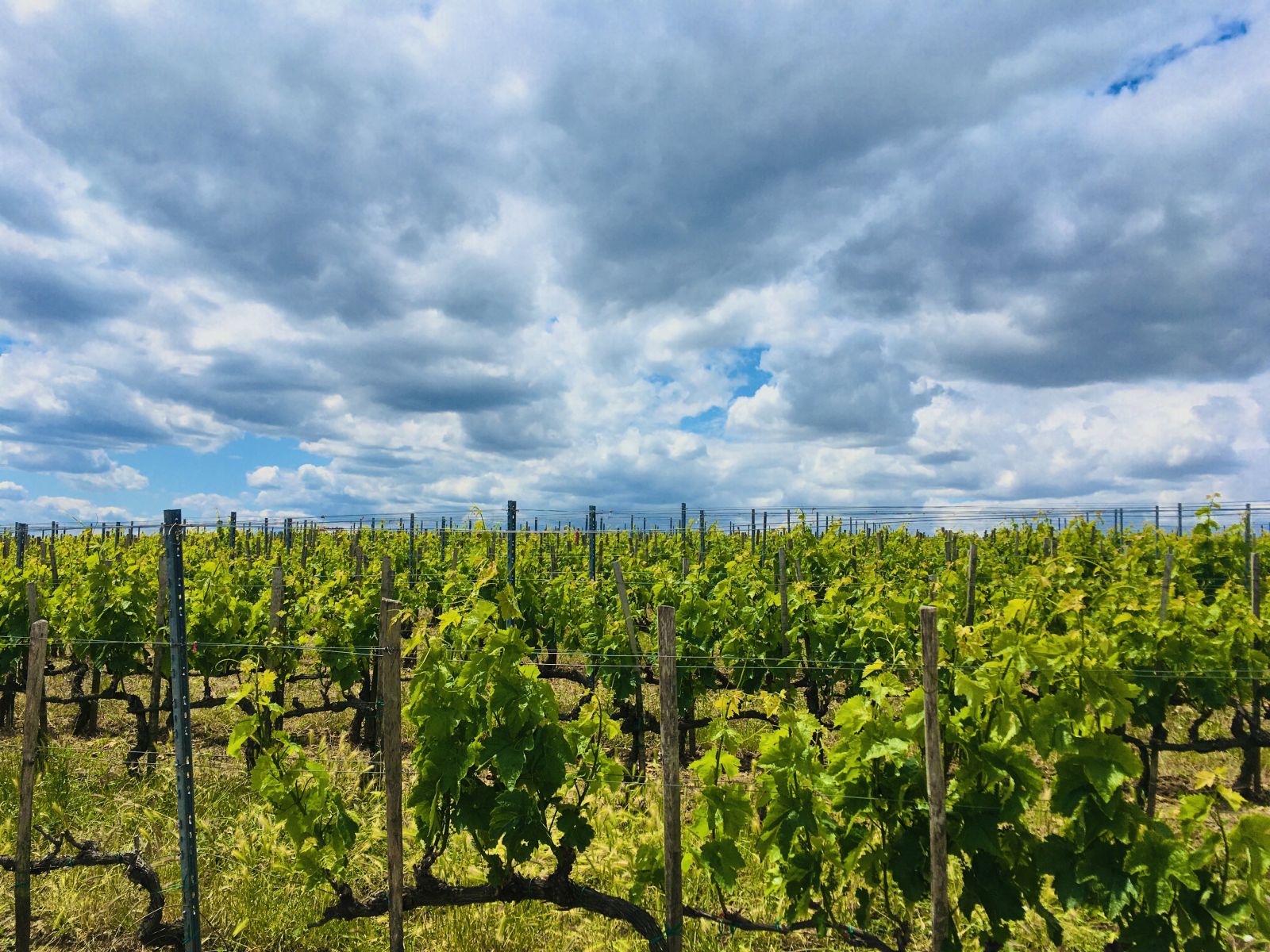 Of course if you want a less active holiday, you can just drive around and do shorter walks. It's definitely worth going up to some hilltops and lookout towers to enjoy the picture-perfect views. If you are not driving, grab some local cheese and a bottle of wine from the region and enjoy a picnic in a nice spot. Immerese in nature, take in the magnificent view, slow down, breathe the fresh air, listen to the birds and relax.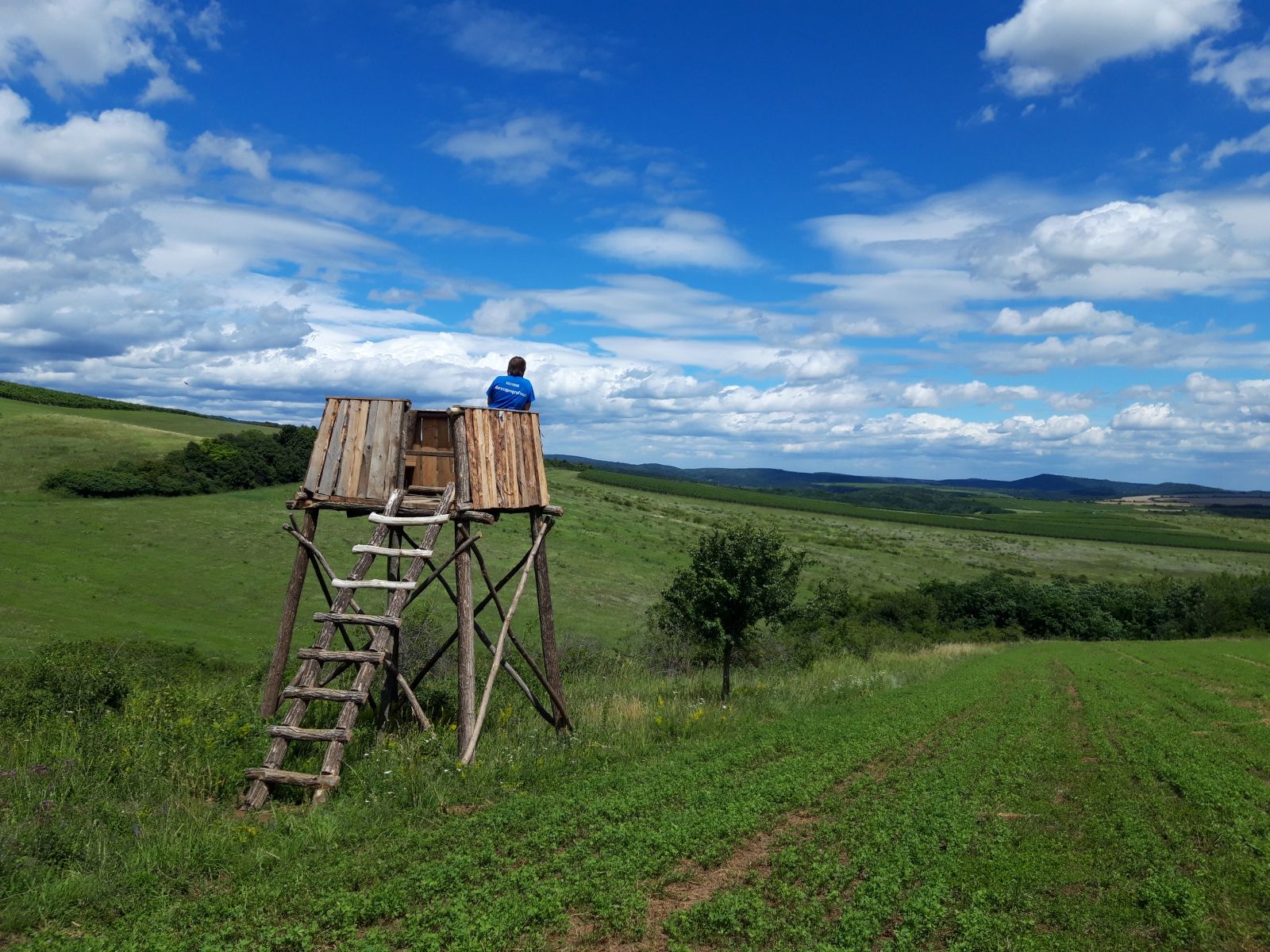 Read more about Bükkalja: