The Bükkalja Region is nestled between two big regions of Hungary, the Bükk Mountains and the Alföld (Great Plain). It's a land of transition, because it can be found between one of the highest mountains of Hungary and a totally flat area. The name Bükkalja means "the foothills of the Bükk Mountains". The area is somewhat out of the limelight, but we think it would deserve much more attention. With its green rolling hills, hidden villages, vineyards, special stone culture, traditions, wonderful local people and artisan products the Bükkalja is a perfect slow travel destination and one of our favourite regions in Hungary.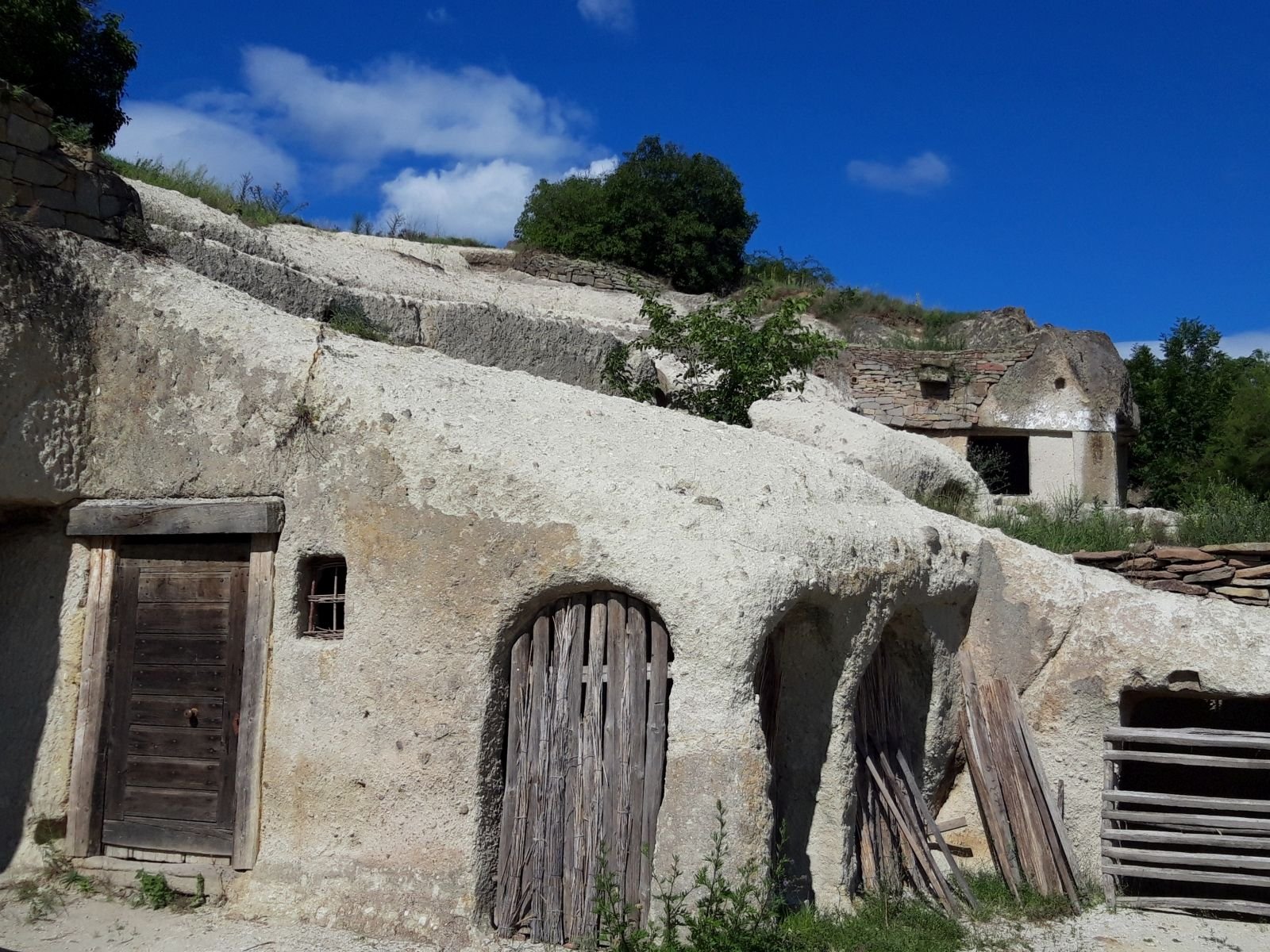 The region has always been inhabited thanks to its advantageous position. Local people could take advantage of being close to the mountains as well as the lowlands. They used the wood from the forest and hunted wild animals, while growing grains, fruits and vegetables on the flat areas. Thanks to the volcanic soil and the sunny southern slopes of the mountains, also wine has been made here since the 14th century.
The area itself is quite small, includes only 16 villages. As the villages are situated just a few kilometers from each other, we suggest choosing one accommodation for your entire stay and doing day trips from there. While working on this project the village of Noszvaj was our main base, where we stayed in a cosy family-run hotel, which we highly recommend for our clients as well. You should spend at least two nights here, but the Bükkalja offers so much to the visitor, that we can easily create an itinerary for a week if you have the time to stay longer. During several blog posts we'll tell you about the Bükkalja and we have also created four thematic itineraries, which can be combined as well.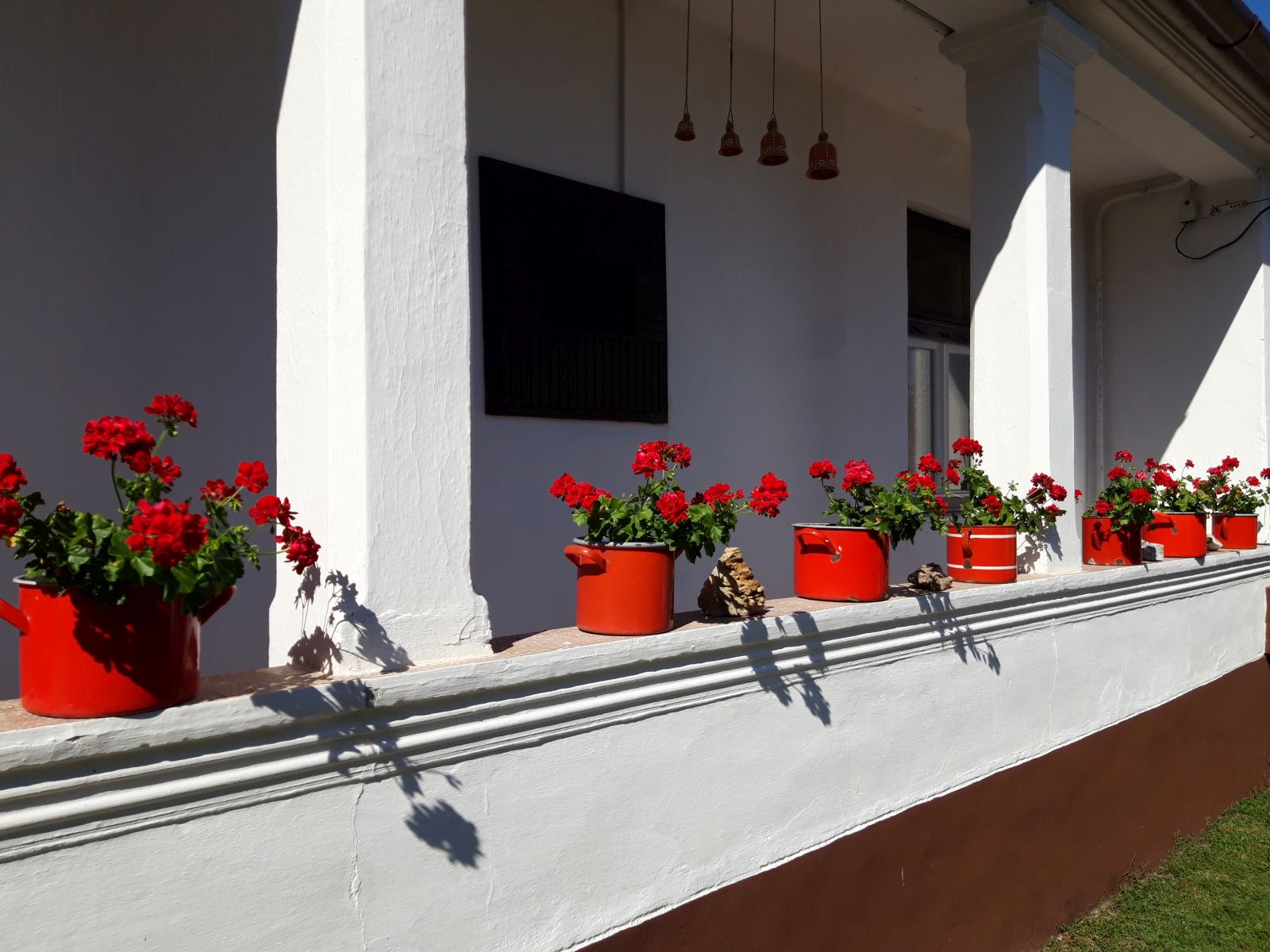 So why choose the Bükkalja as your slow travel destination in Hungary?