Just a few months after our study tour, we returned to the Zemplén Mountains. This time all was covered by fresh snow and we were extremely lucky to have sunshine and a bright blue sky in January. We were driving around all afternoon enjoying this amazing winter wonderland and taking many photos of course. Everything was really quiet, there was noone else around.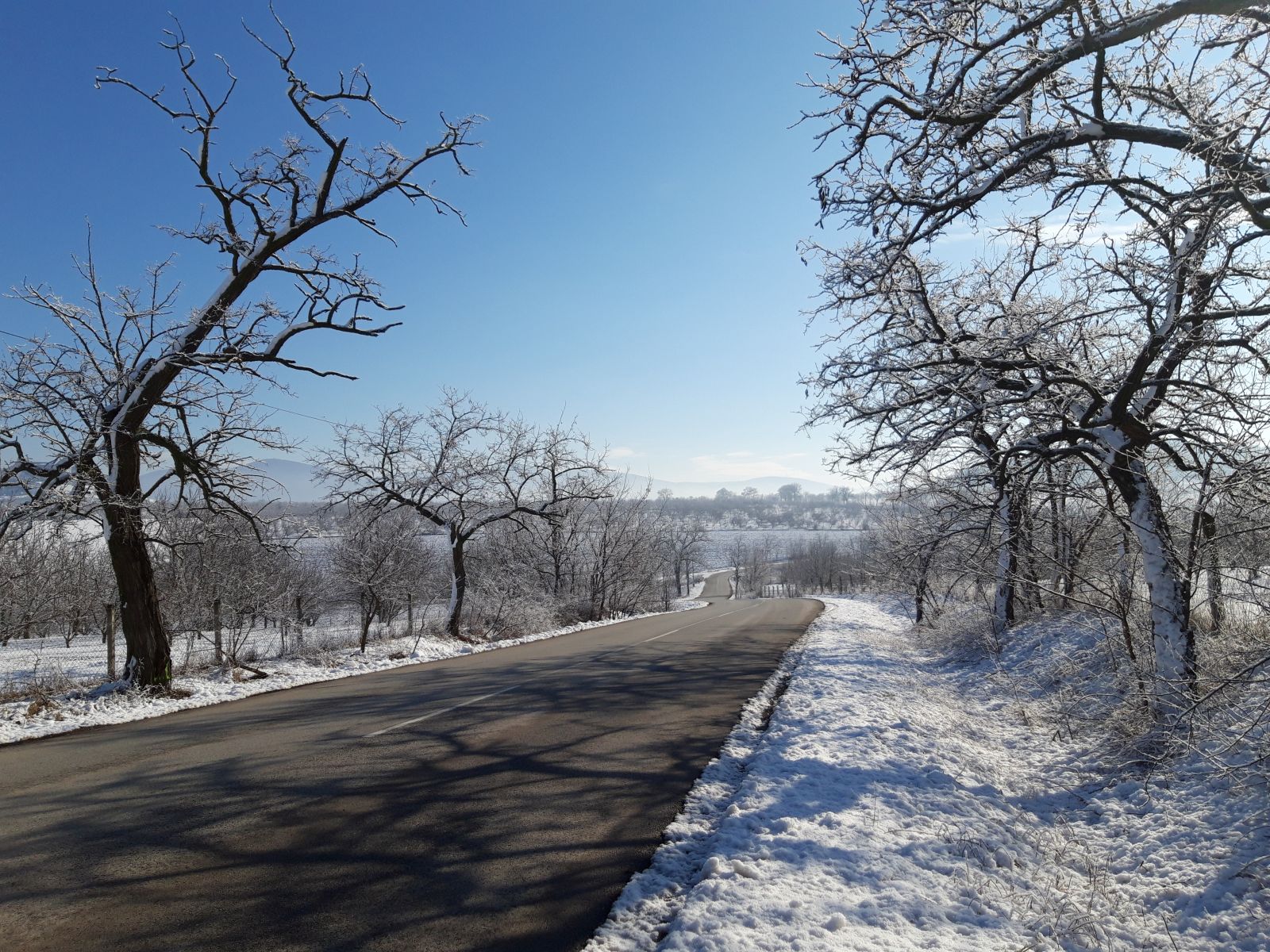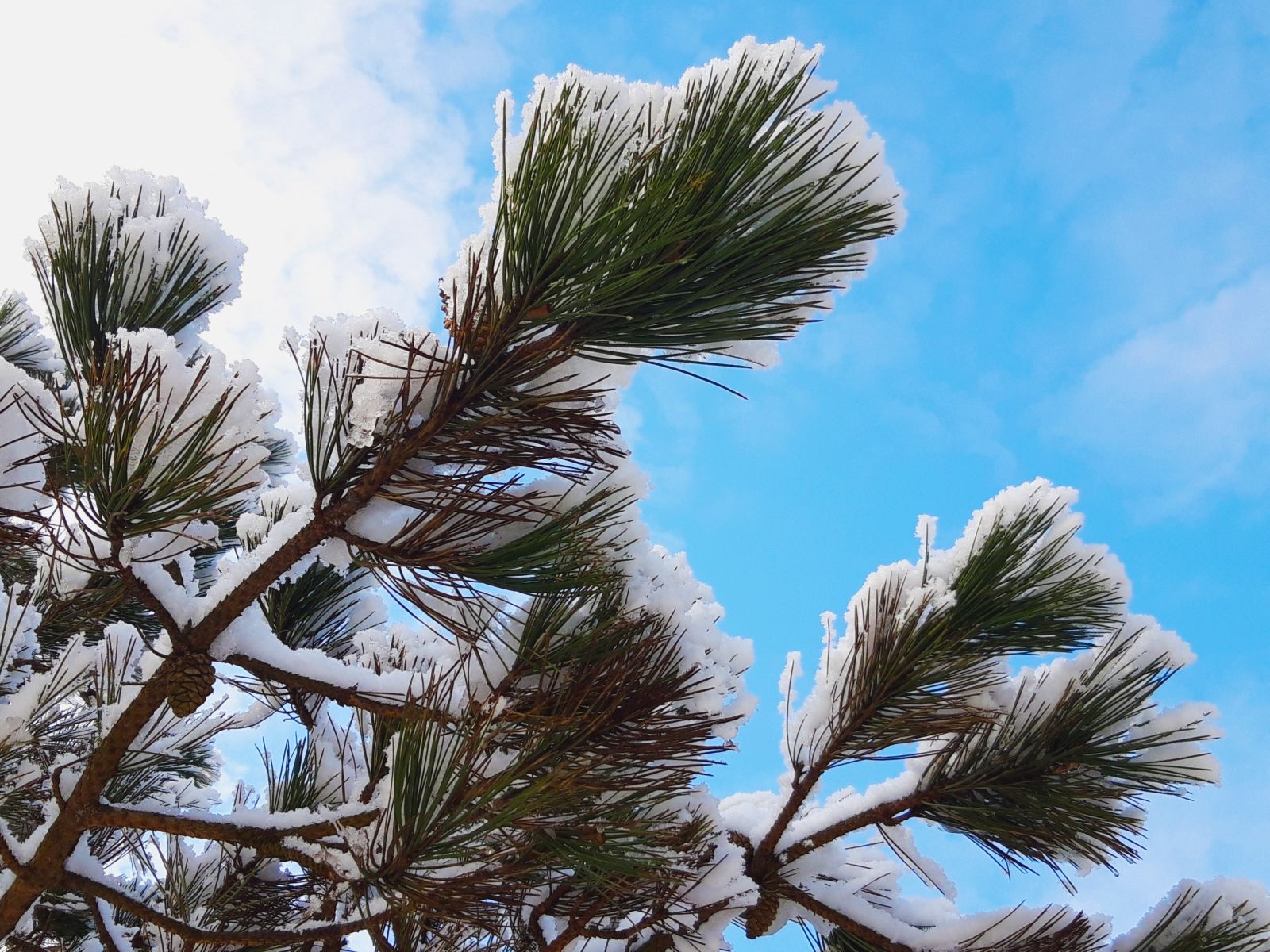 First we drove to Boldogkőváralja, with the castle standing proudly on top of the white hill. The famous apricot trees were still sleeping, waiting to break out into blossom in the spring. One of my favourite sights is the small chapel with the castle in the background.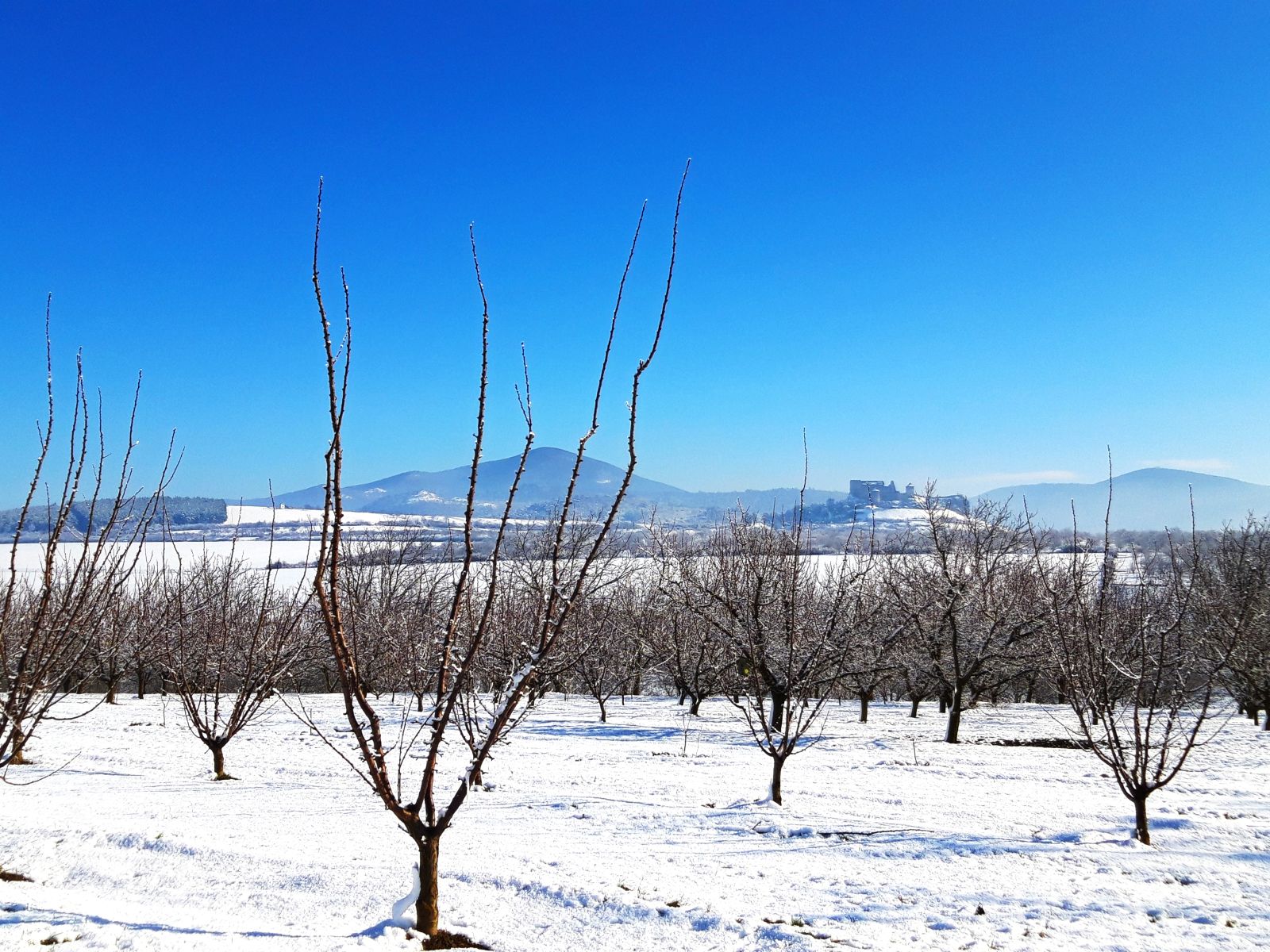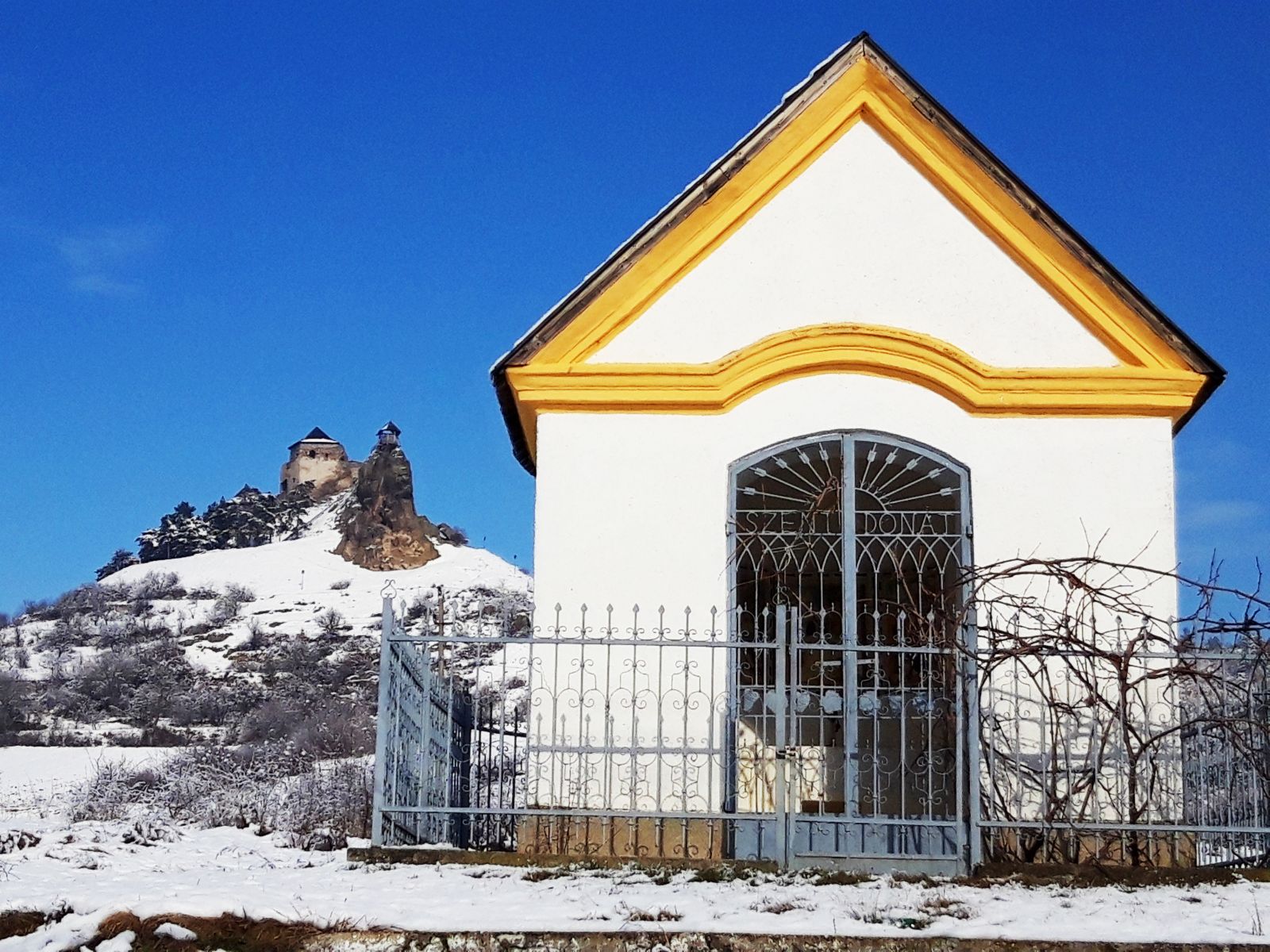 We drove to Arka through the magical forest and stopped at the creek. The tiny waterfall was partly frozen, icicles hanging from the trees. The village itself has become very popular recently, people from nearby towns have bought old houses here, beautifully renovated them and use them as holiday homes.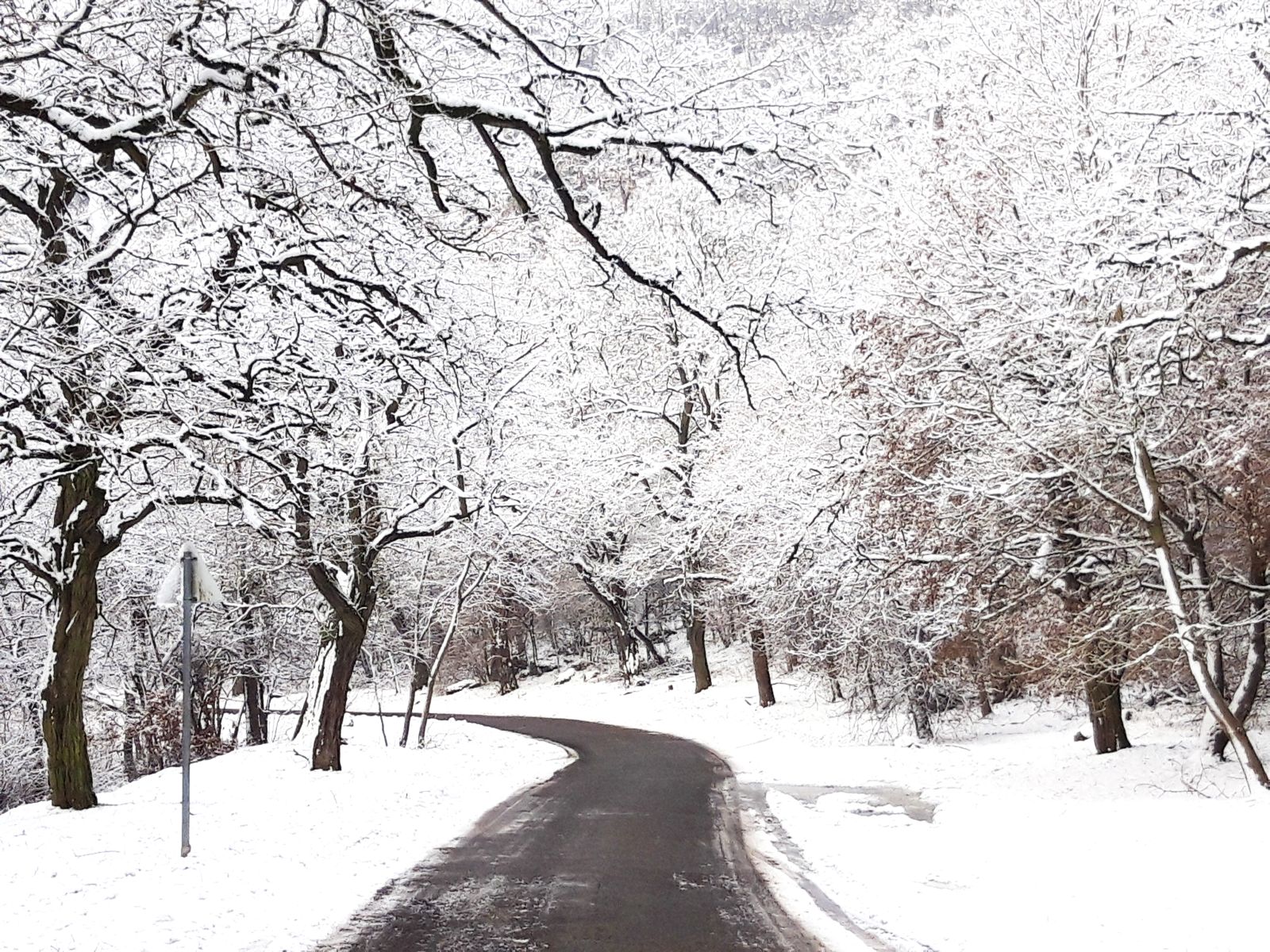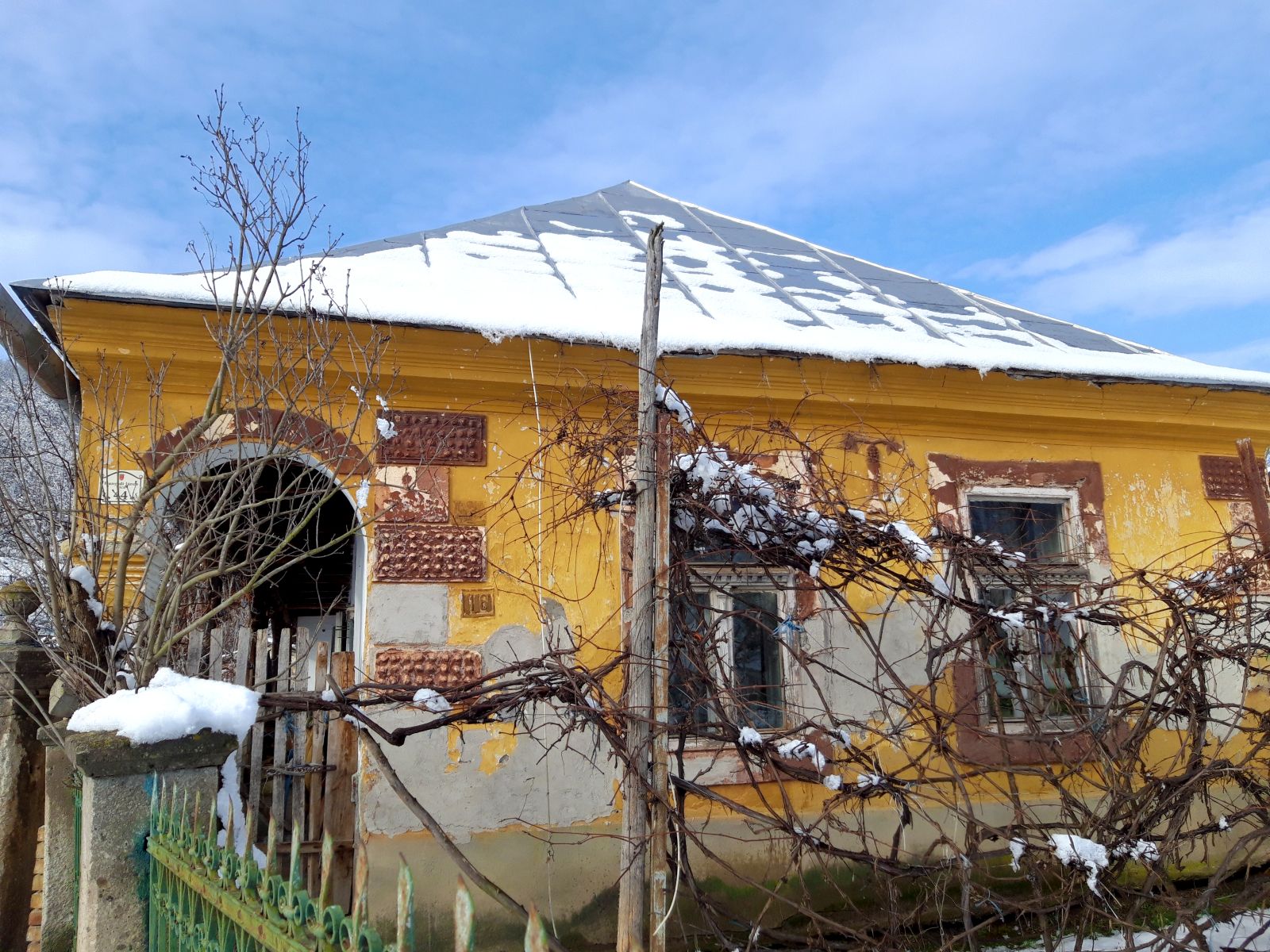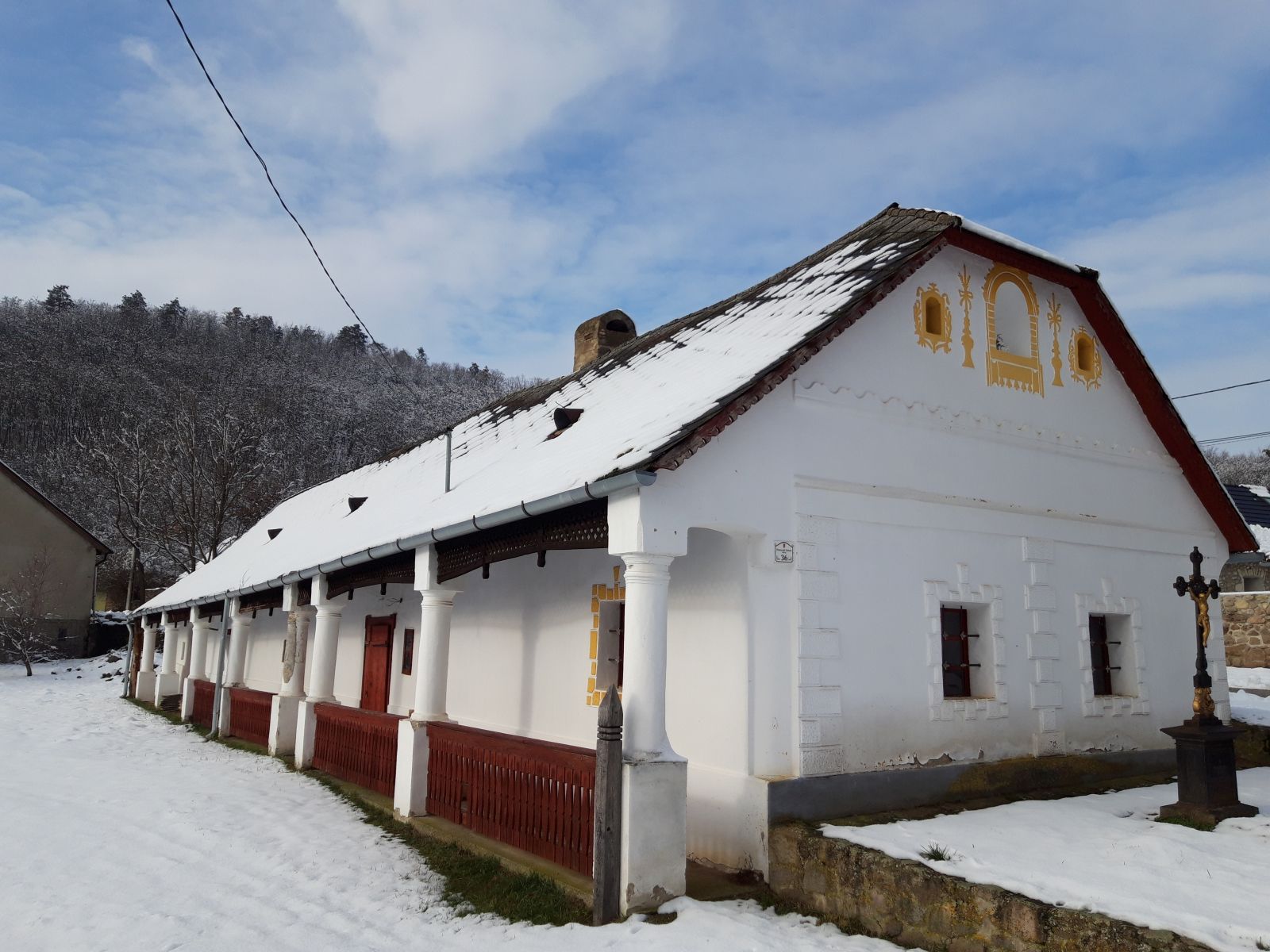 At last we visited the village of Hejce, another gem of the Zemplén. Traditional houses, lot of stone walls and bridges, old wine cellars, as well as a mansion make it an interesting place to visit. The Hungarian Blue Trail runs through the village, so they have created a nice picnic area by the creek, in front of the local store. As we are hiking parts of the Blue Trail with our groups, we'll surely return to Hejce soon.