A fun mom and son duo booked a cool treehouse in a tiny village of Baranya and asked us to create an itinerary for them. They wanted to get a good overview of the area. We felt honoured and happy about this task, as Baranya is among our favourite counties in Hungary. It's a really colourful region, proud of its cultural heritage. Several ethnicities have been living here together for centuries, so Baranya has always been a melting pot of different traditions and cultures. We also have significant personal experience, as Attila actually lived here for 5 years studying geography at the University of Pécs.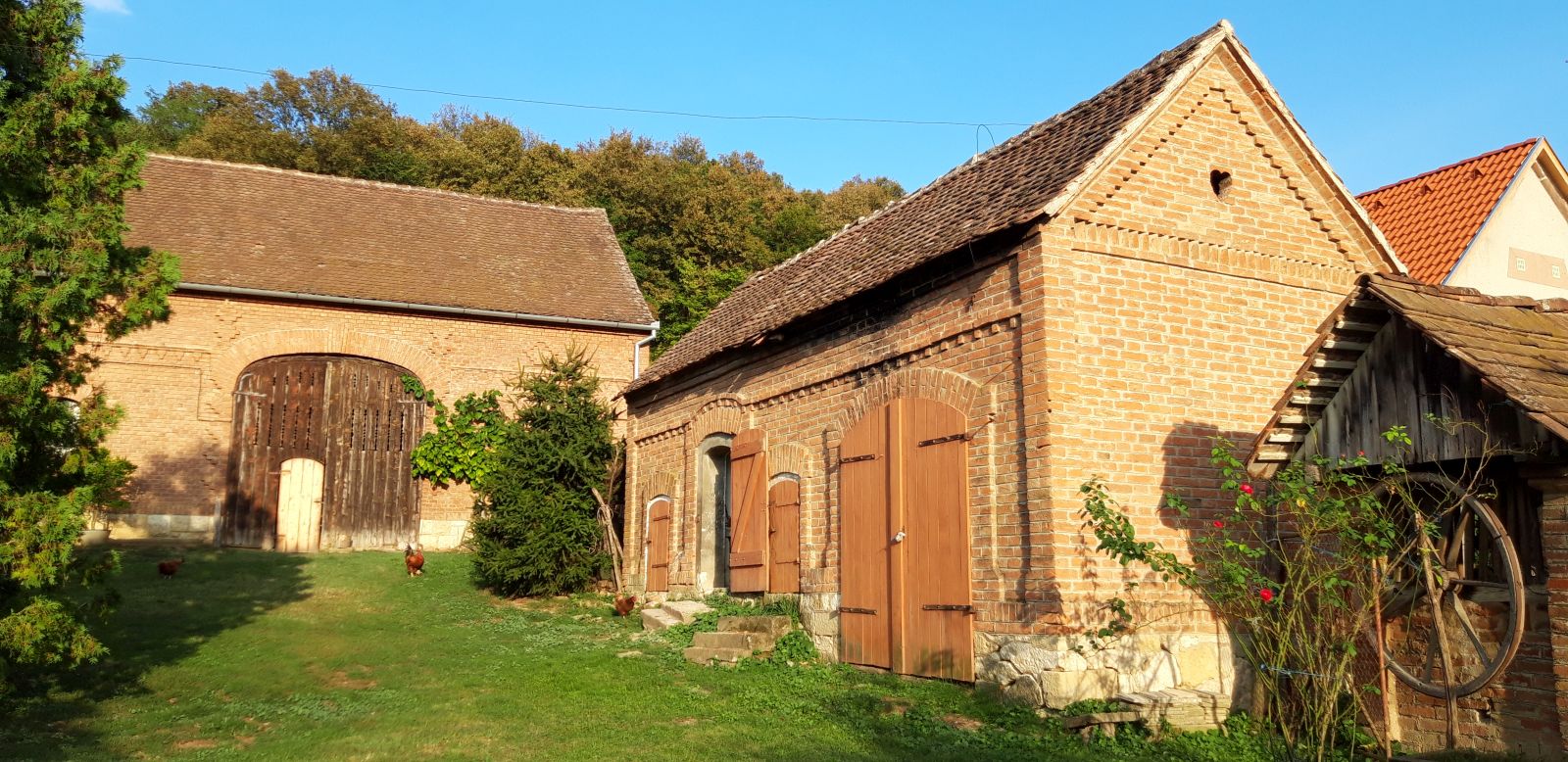 While planning the tour, we faced two challenges:
Baranya has so much to offer that it was hard to create a balanced, "slow" itinerary.
We had to create a program that will please both generations, which is never easy.
In the end we spent 2 long days in the area and visited quite a few places, but still had our slow moments and relaxed pace. On our tours we always try to avoid crowds and look for hidden gems, but because of the current COVID situation this aspect had even more importance, and we tried to stay outside as much as possible.
Orfű
After meeting Gina and Jude at the treehouse, we headed to Orfű.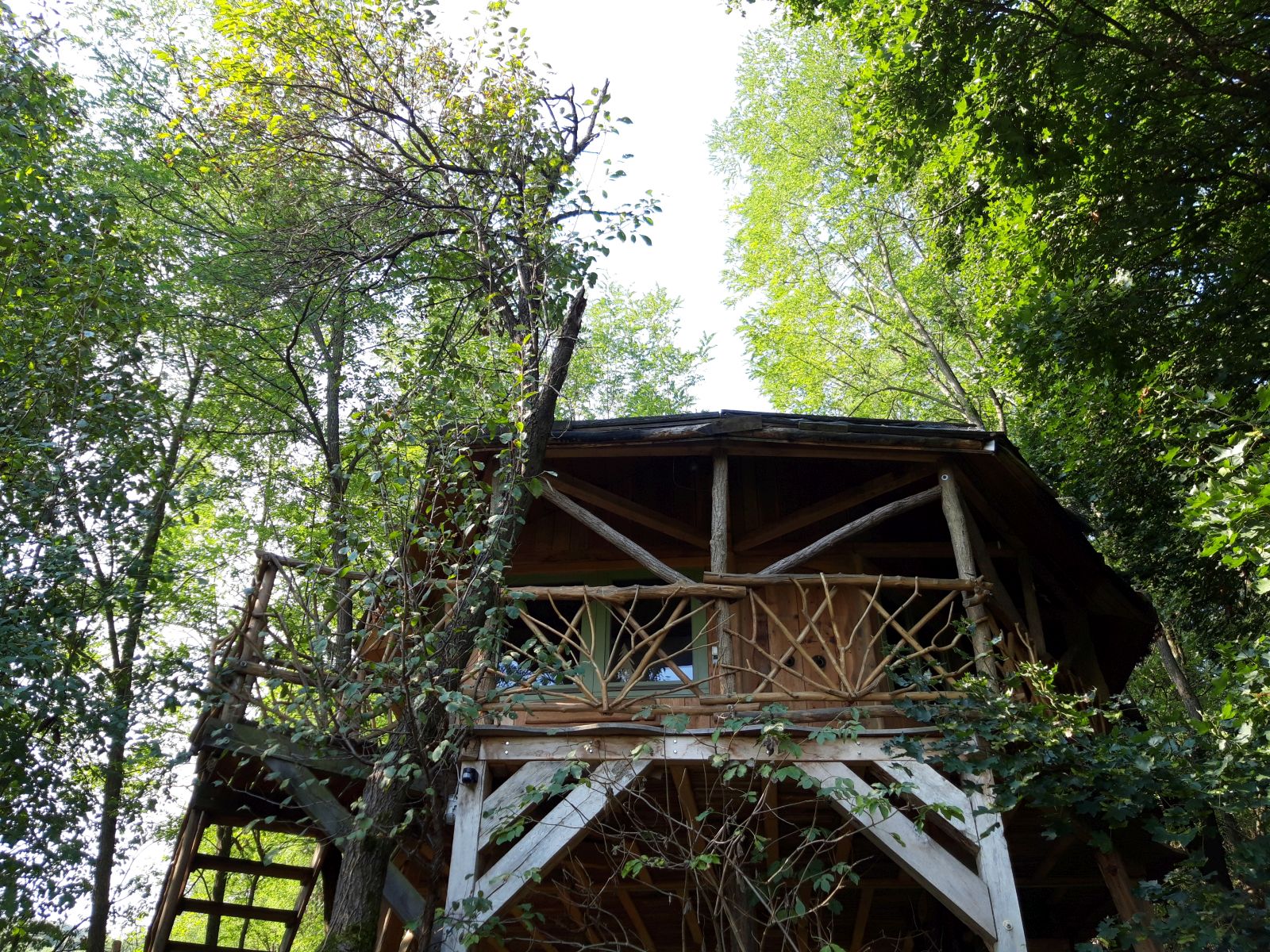 Orfű is a popular holiday destination in the south of Hungary, at the foot of the Mecsek mountains. People living in Pécs often escape the city on hot summer days and relax in nature around Orfű. It's mainly famous for its lake, well, actually 4 lakes: Lake Kovácsszénája, Lake Hermann Ottó, Lake Pécsi and Lake Orfű. While the first two are enjoyed by hikers and fishermen mainly, in Lake Pécsi and Lake Orfű you can also swim, and they are perfect for kids as well. If you prefer a more active holiday, you can also rent bikes, kayaks and SUP boards here. Being September, we didn't come here for the beach, although it was so hot we certainly would have enjoyed a dip in the cool water. Instead we went to visit the Mill Museum (Malommúzeum), which is interesting for adults and kids alike.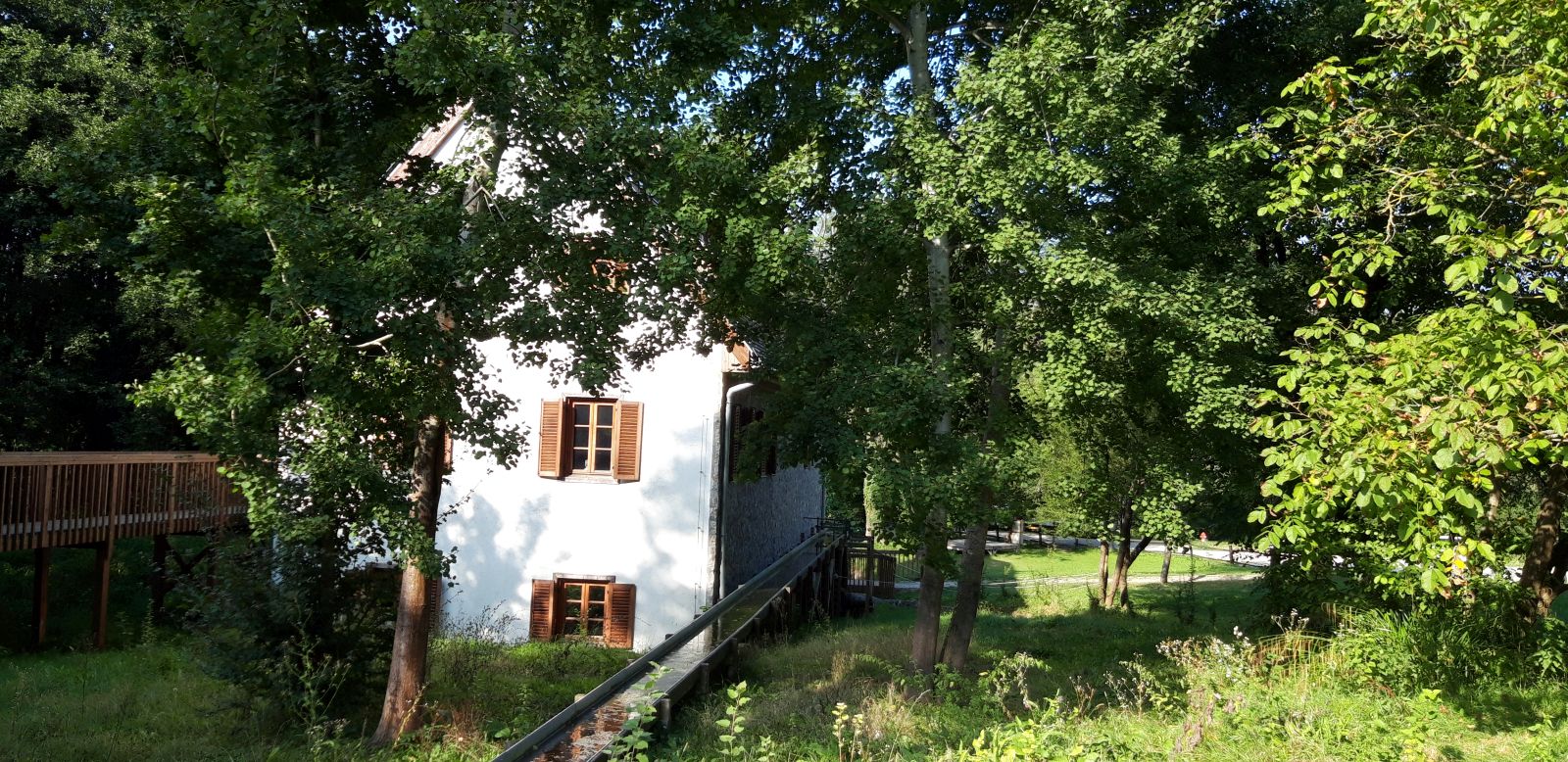 We were lucky to have Kati as our local guide as she did an excellent job at explaining the technology of the 3 different mills: water mill, dry mill (or horse-driven mill) and paper mill. It's a beautiful family business, started by grandfather and father, taken over by the daughters. There has been a water mill at this location since the 11th century, but it got its current form in the middle of the 19th century. The 200-year-old dry mill was moved here from another village of Baranya county, while the paper mill is the reconstruction of a traditional paper mill. The tour was very interactive, Jude got to grind flour with a hand mill, turn around the huge wheel and make paper as well. He was really good at it! I think the paper mill was the most exciting part, we really like the idea of making paper out of old sheets and jeans. To read more about the mills, please visit their website: orfuimalmok.hu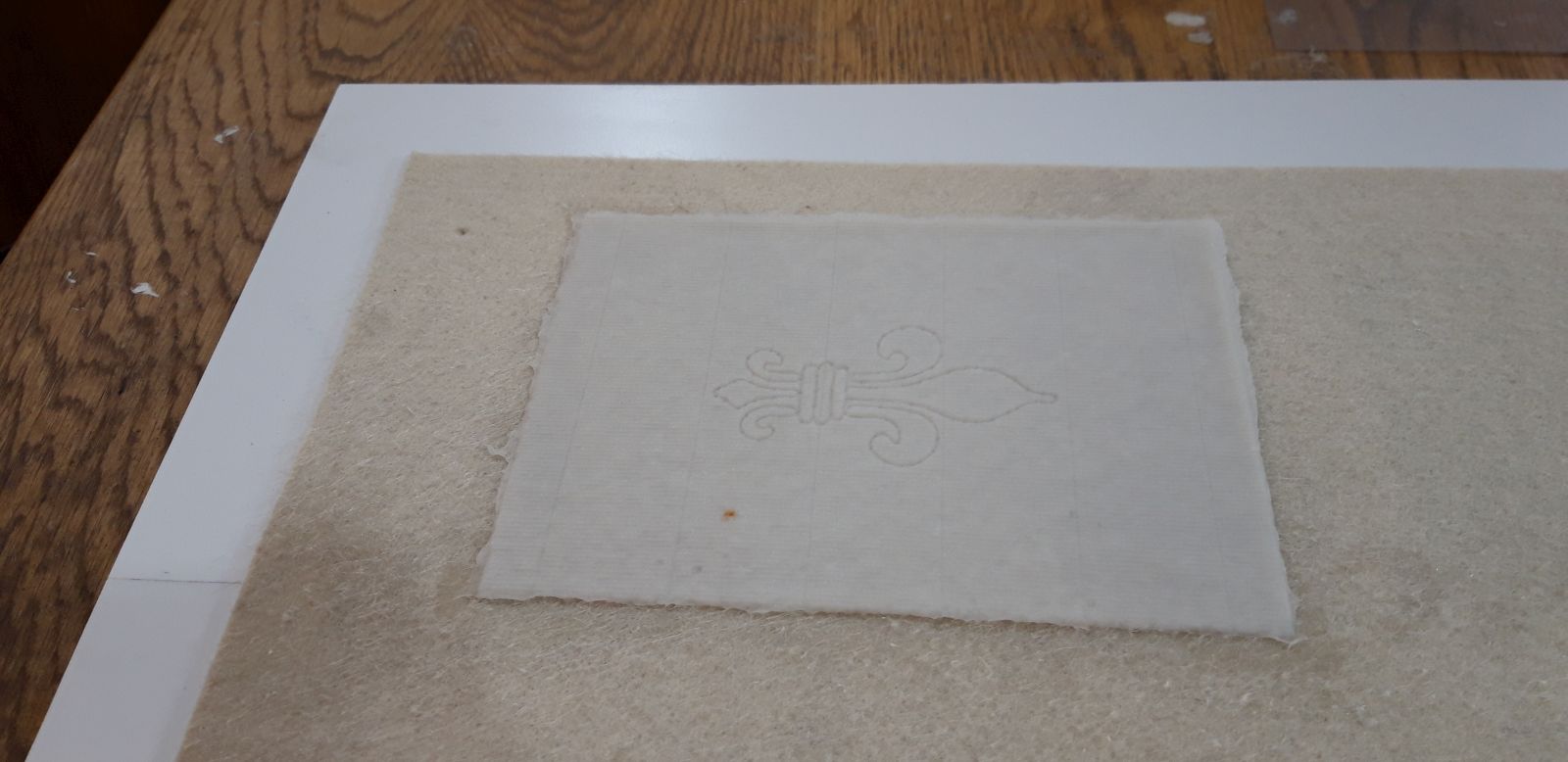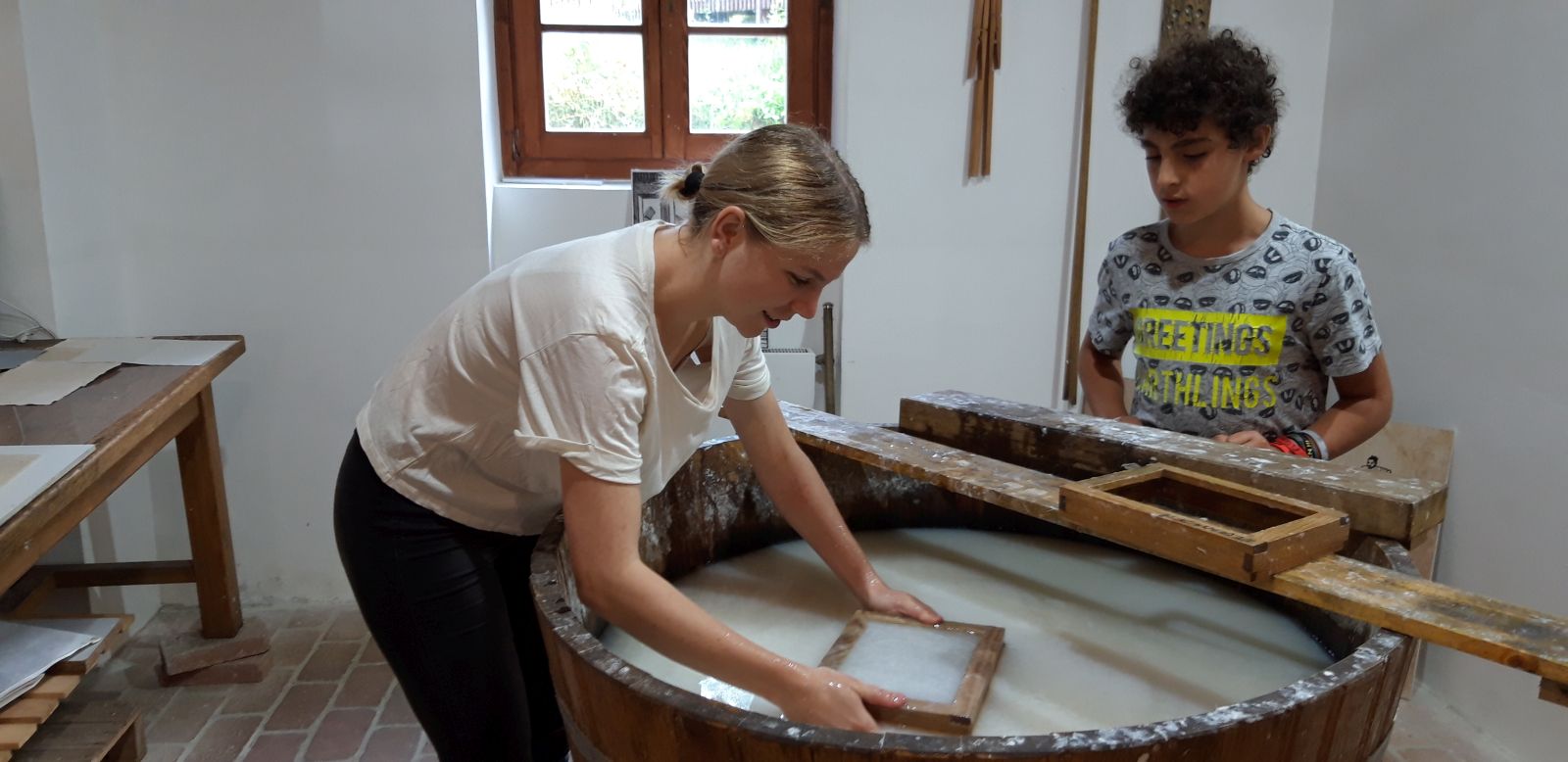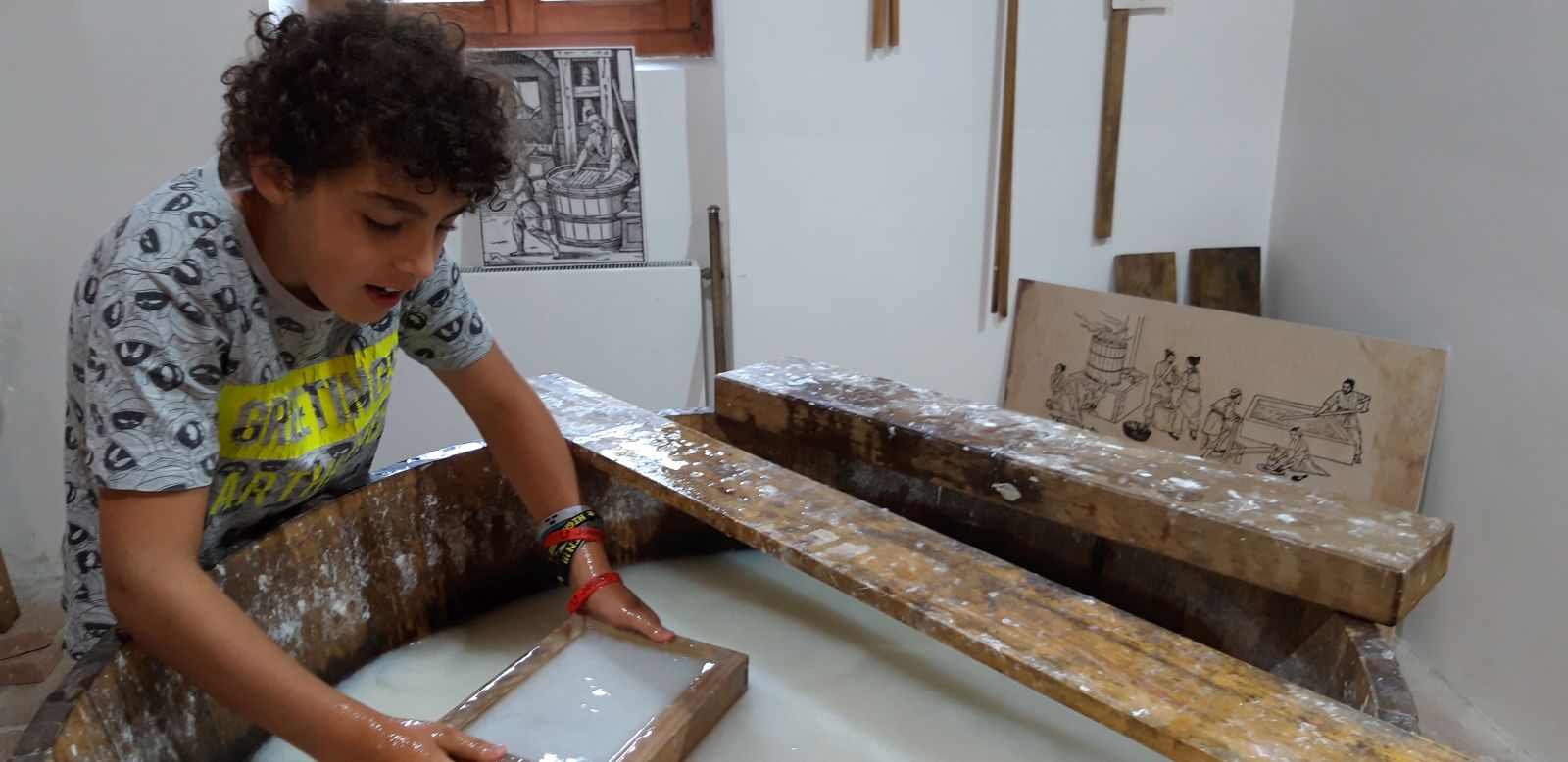 Another highlight of the place is the GARAT Cafe, which blends perfectly in its surroundings. The wood and glass house looks like a forest cottage, and whoever the architect was, I love his work. They offer delicious homemade cakes and pastry along with coffee, tea and fruit juices. In their gift shop you can also find good quality, hand made souvenirs. One of the daughters also bakes bread certain days of the week, which we booked in advance on their Facebook page. Jude is passionate about fresh bread (and so am I), so after our mill visit we went to see the oven and the dough being prepared. As the bread is generally ready only in the afternoon, we continued our tour and returned to pick it up at the end of the day.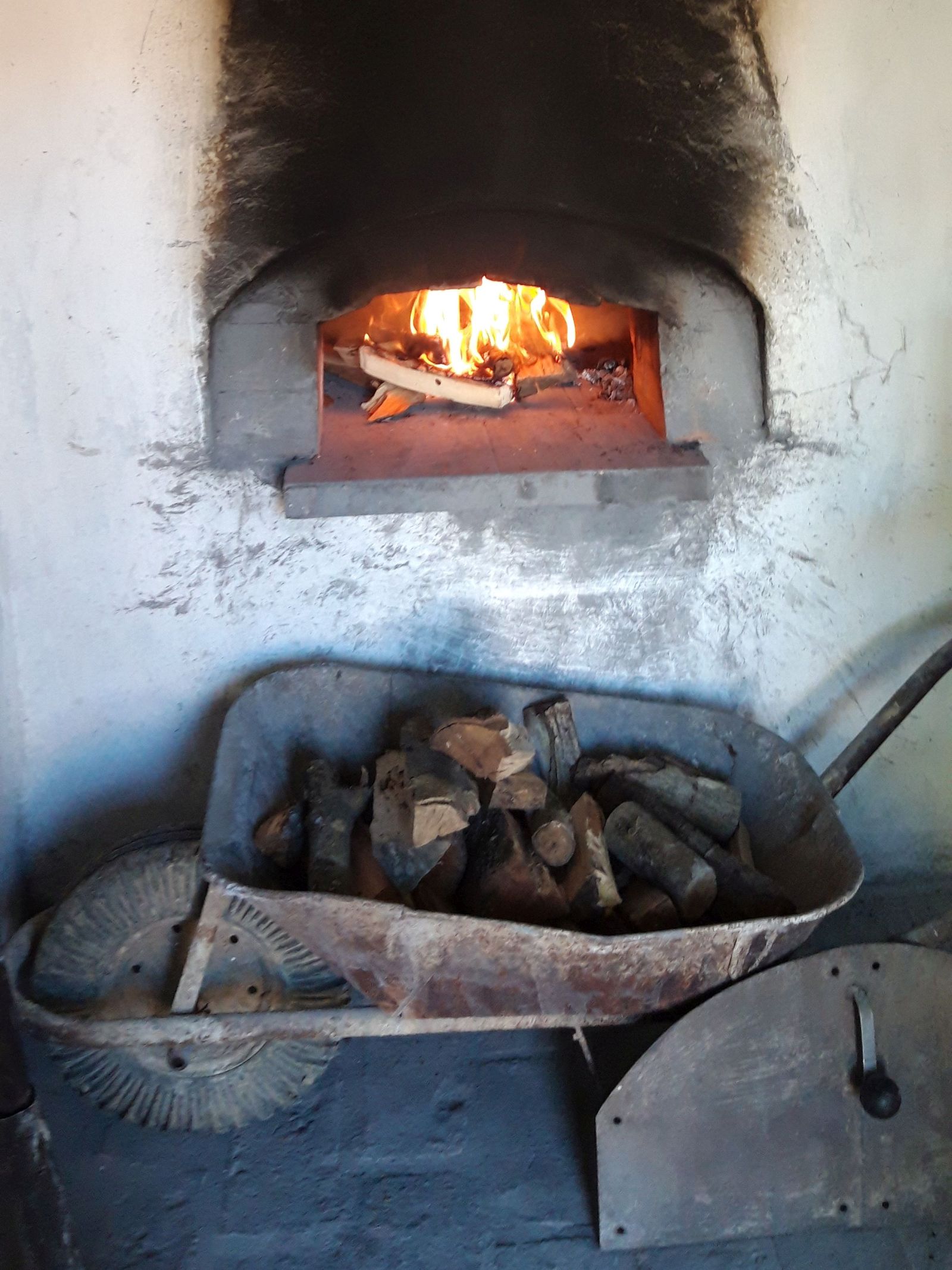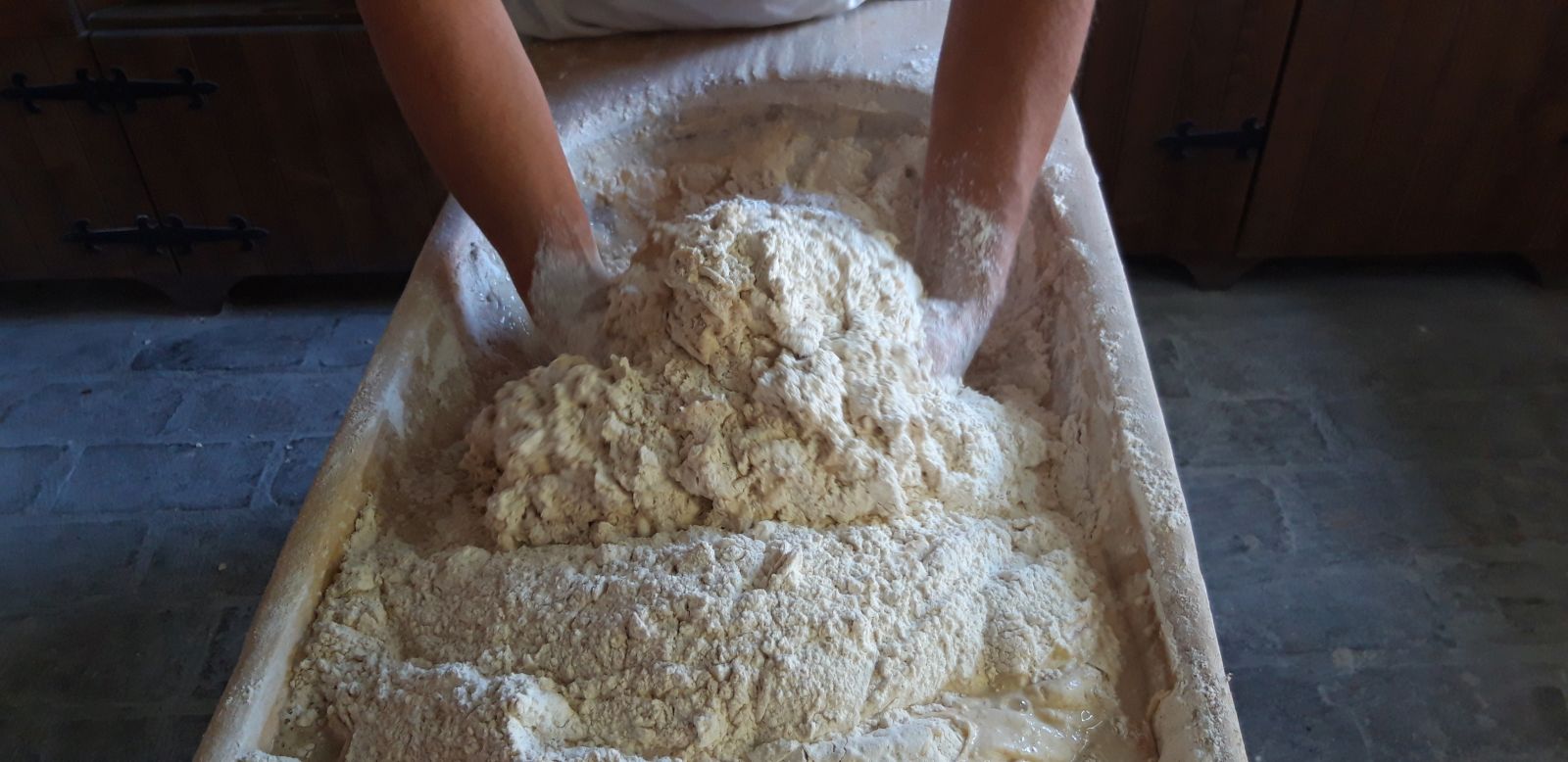 Our next stop was Abaliget where we were planning to visit the cave. Unfortunately when we got there 2 big busloads of people arrived, so because of the virus situation and the narrow space inside the cave, we decided to skip this program.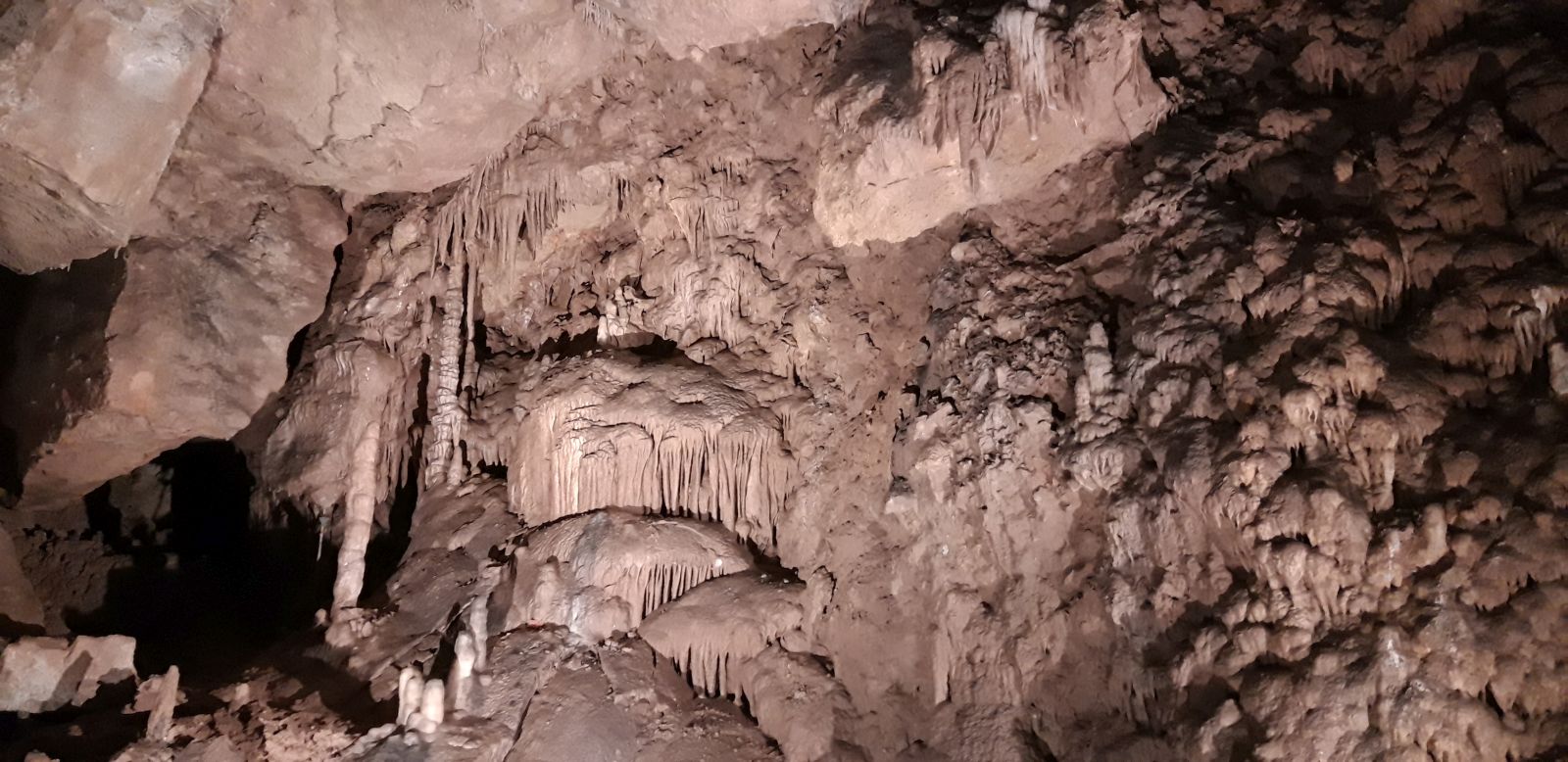 This way we had more time in Pécs to take a leisurely walk around the historical center. Firsts we climbed up to the tower of the neo-Romanesque Basilica of St Peter to enjoy a 360-degree view of the city, then we walked by the Early Christian Necropolis and the Mosque of Pasha Gazi Kassim.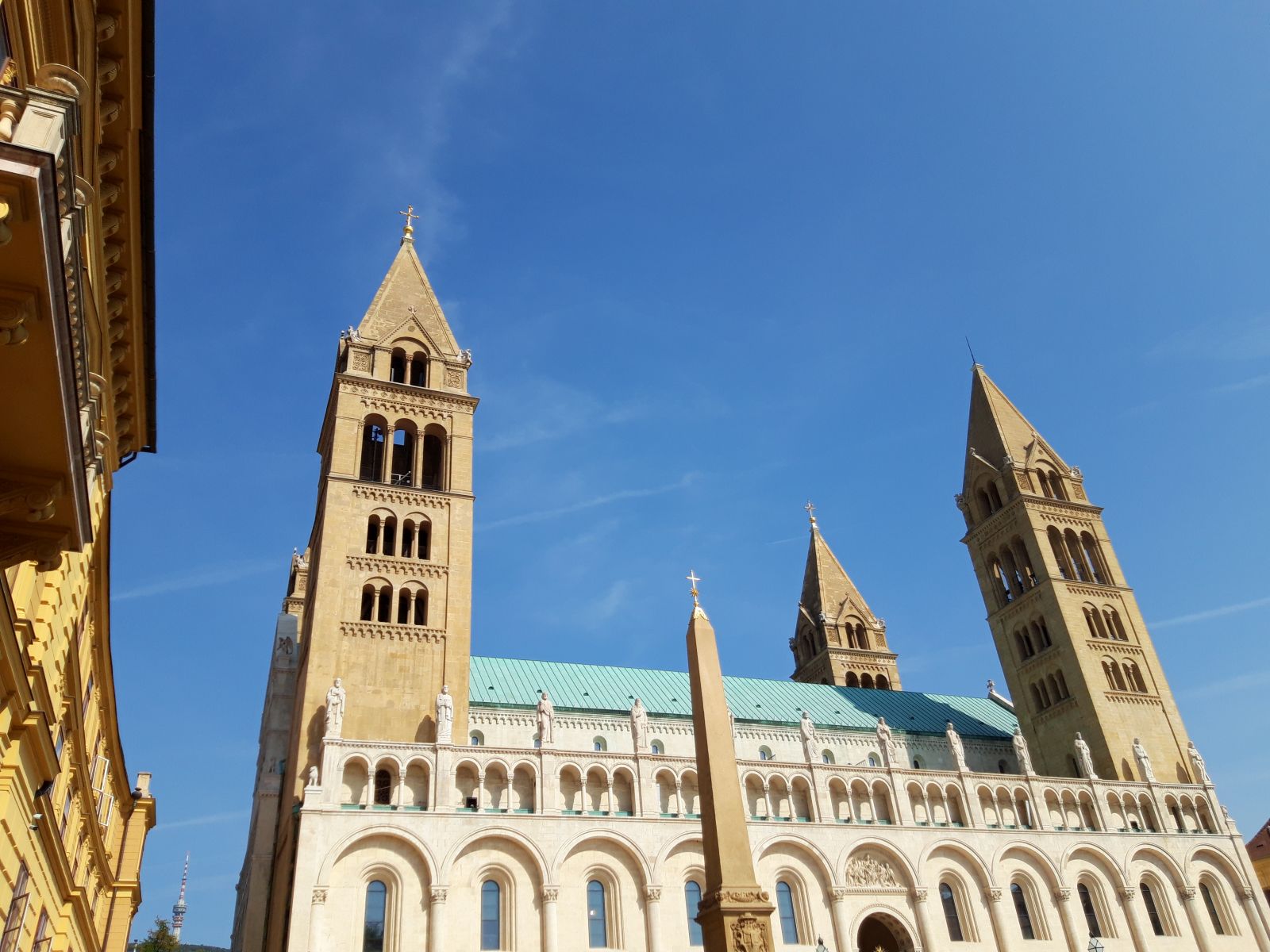 On Széchenyi square Jude had fun rushing around in the fountains, then we all refreshed by the iconic Zsolnay fountain.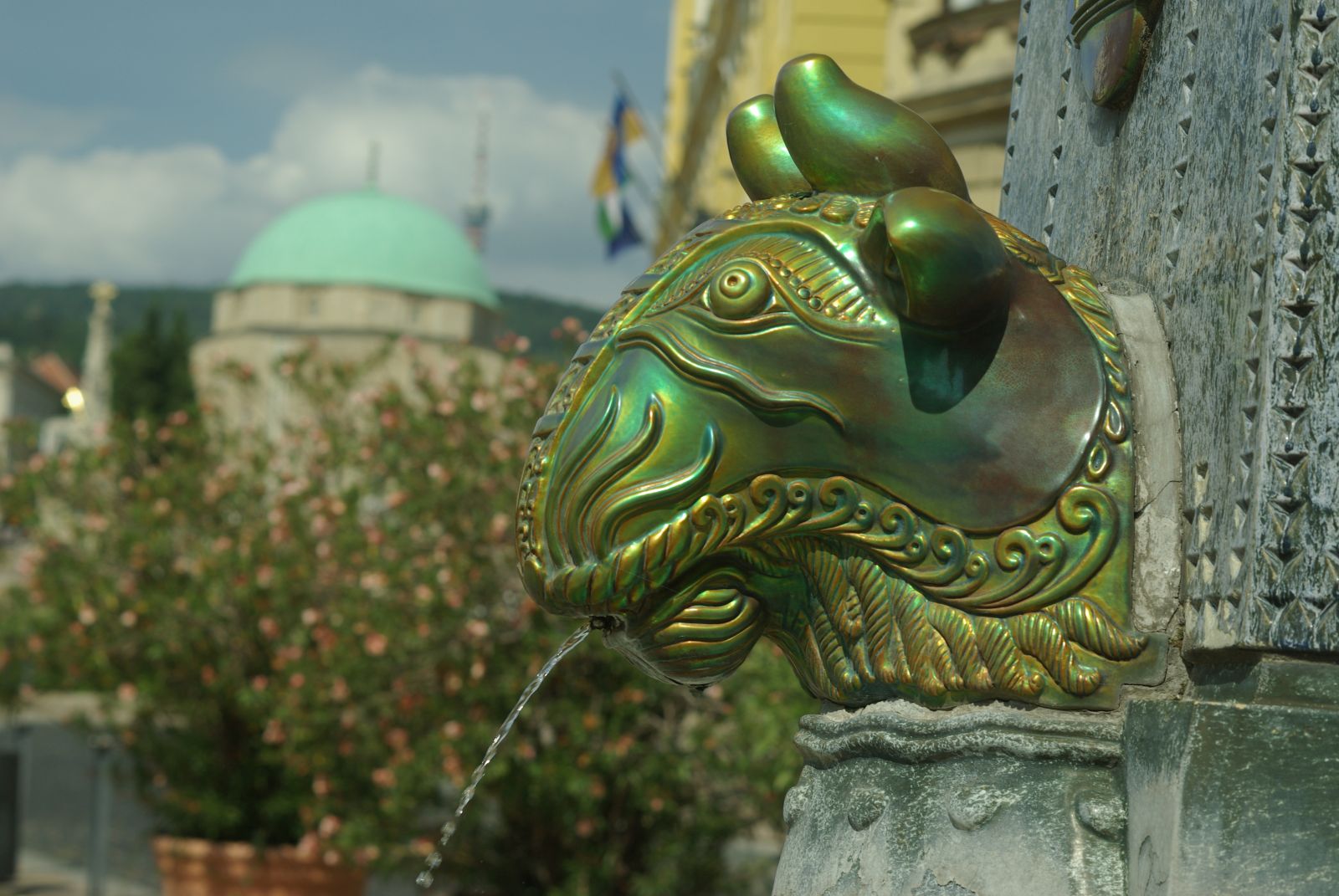 Pécs has a mediterranean vibe and is strongly influenced by the nearby Balkan areas. We had lunch at Blöff Bisztró on Jókai tér, where Balkan and Mediterranean dishes are offerred. Pécs was awarded European Capital of Culture in 2010 and it well deserved the title. Within a short walk you can see ancient Roman tombs, the medieval ruins of the city wall and the first University of Hungary (1367), Ottoman mosques, Jewish monuments and modern cafes.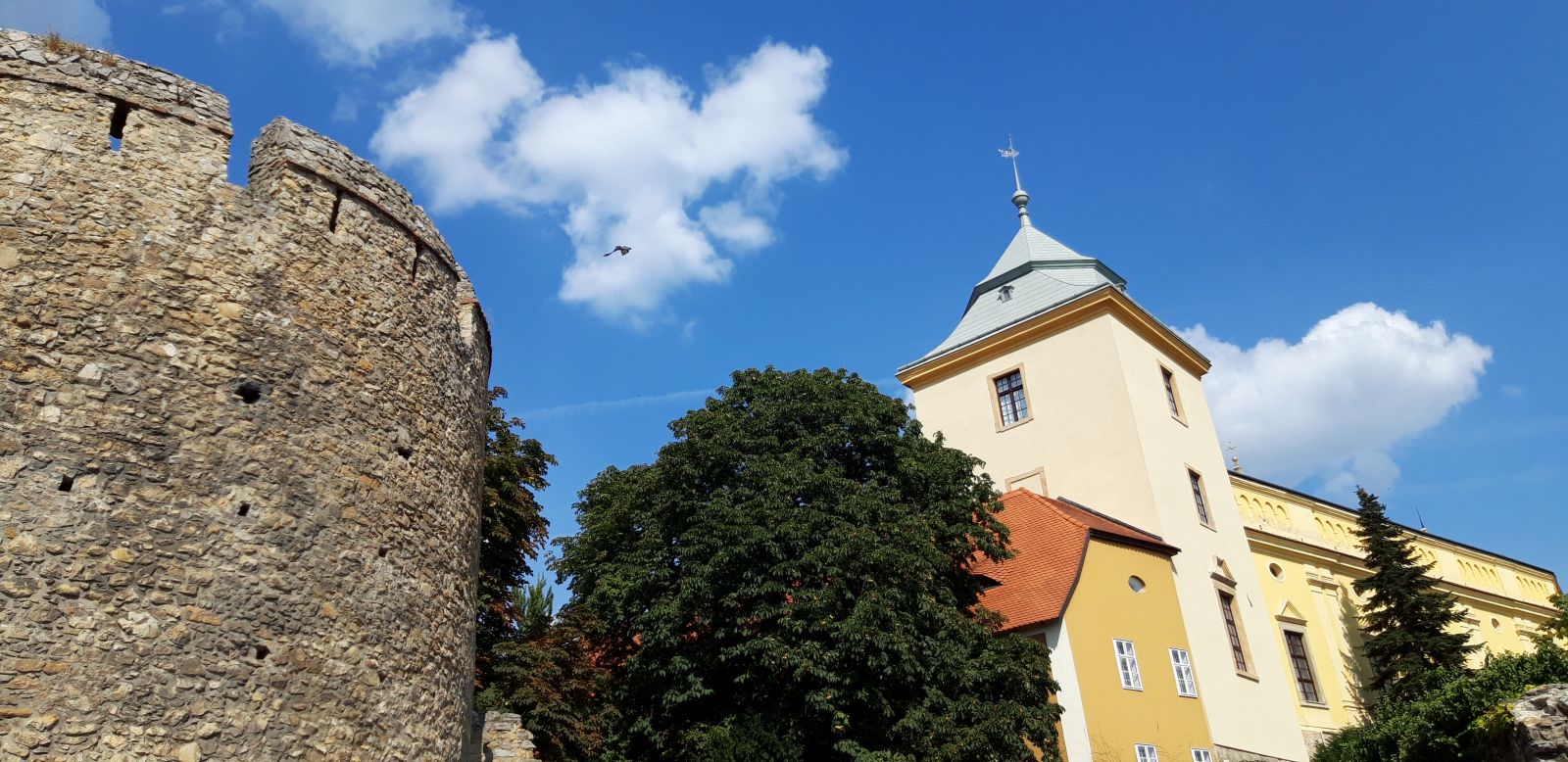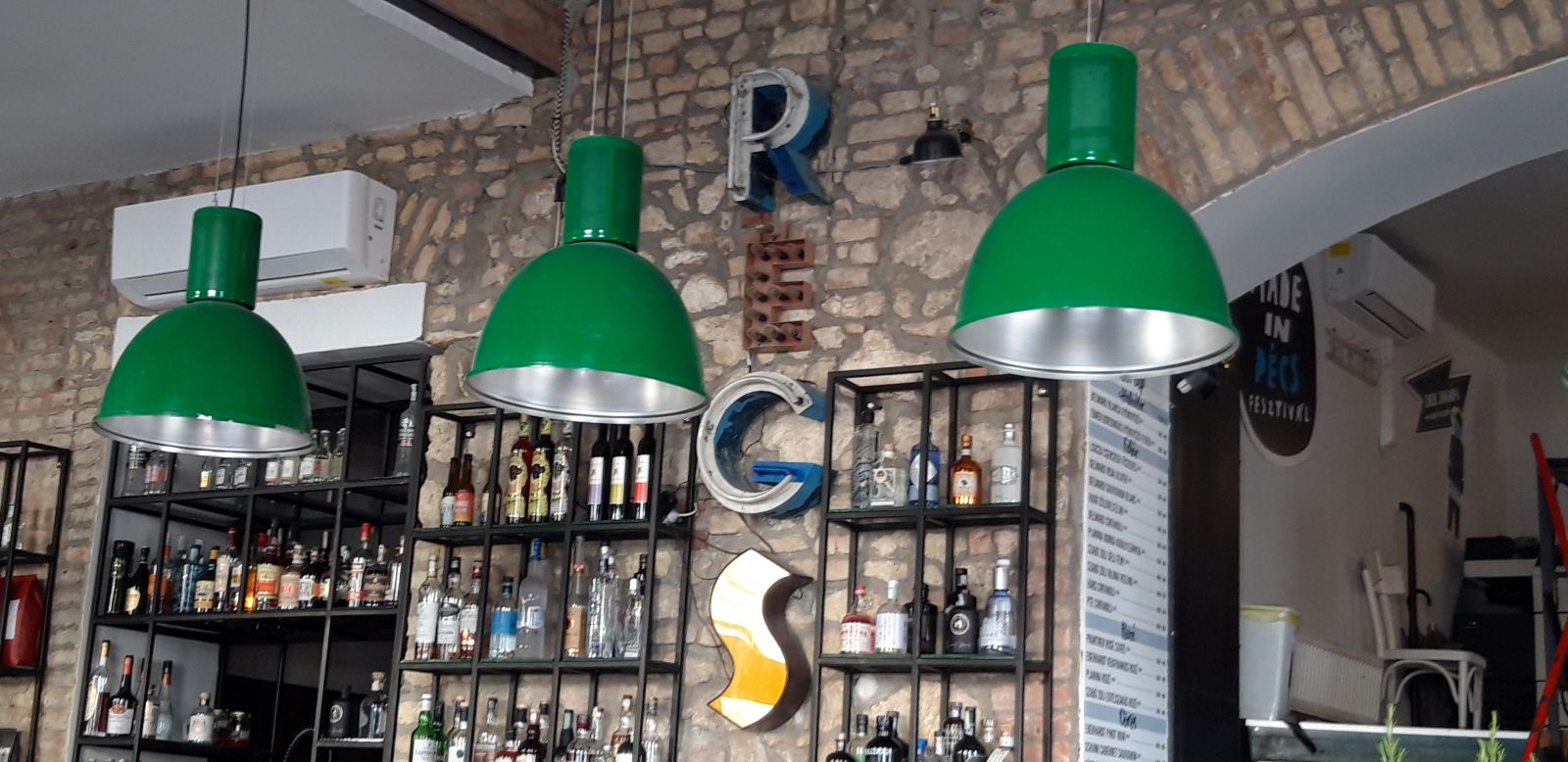 If you have more time, you should also visit the Zsolnay Cultural Quarter, where the world-famous Zsolnay porcelain has been produced since the 19th century. Among the beautifully restored buildings and the many Zsolnay statues you can find restaurants, cafes, craft shops, exhibitions, a concert hall and lot of fun stuff for the kids. If you don't have time for the Quarter, stop by the Town Hall on the square and check out the Zsolnay clock behind the reception. (It's open during weekdays and Saturday morning.)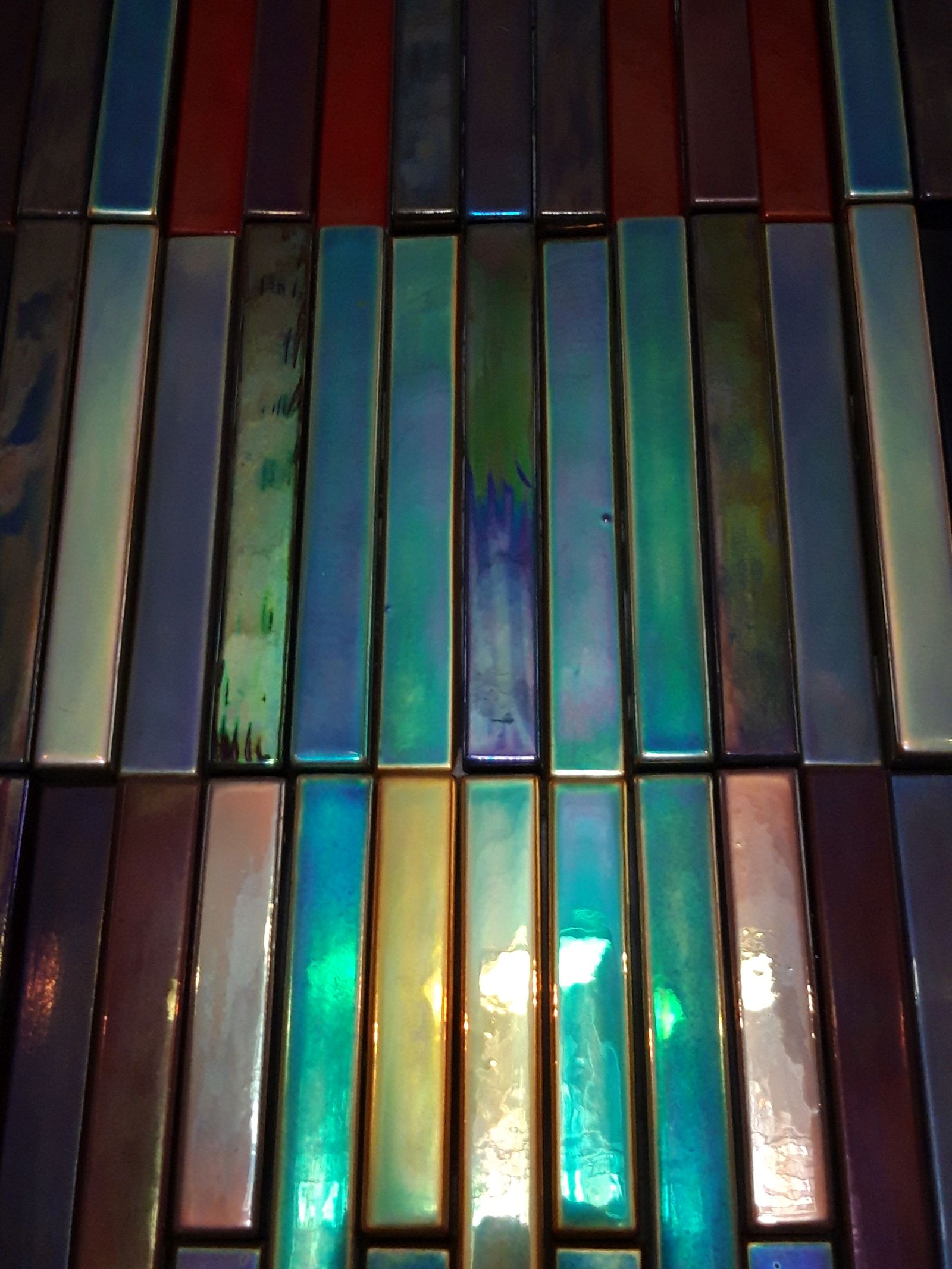 My personal favourite is the statue of Liszt Ferenc standing on the balcony of the Episcopal Palace, listening to the bells of the basilica, while Jude mostly enjoyed placing a lock on the Love Lock Wall, putting it in a place where he would find it next time he returns.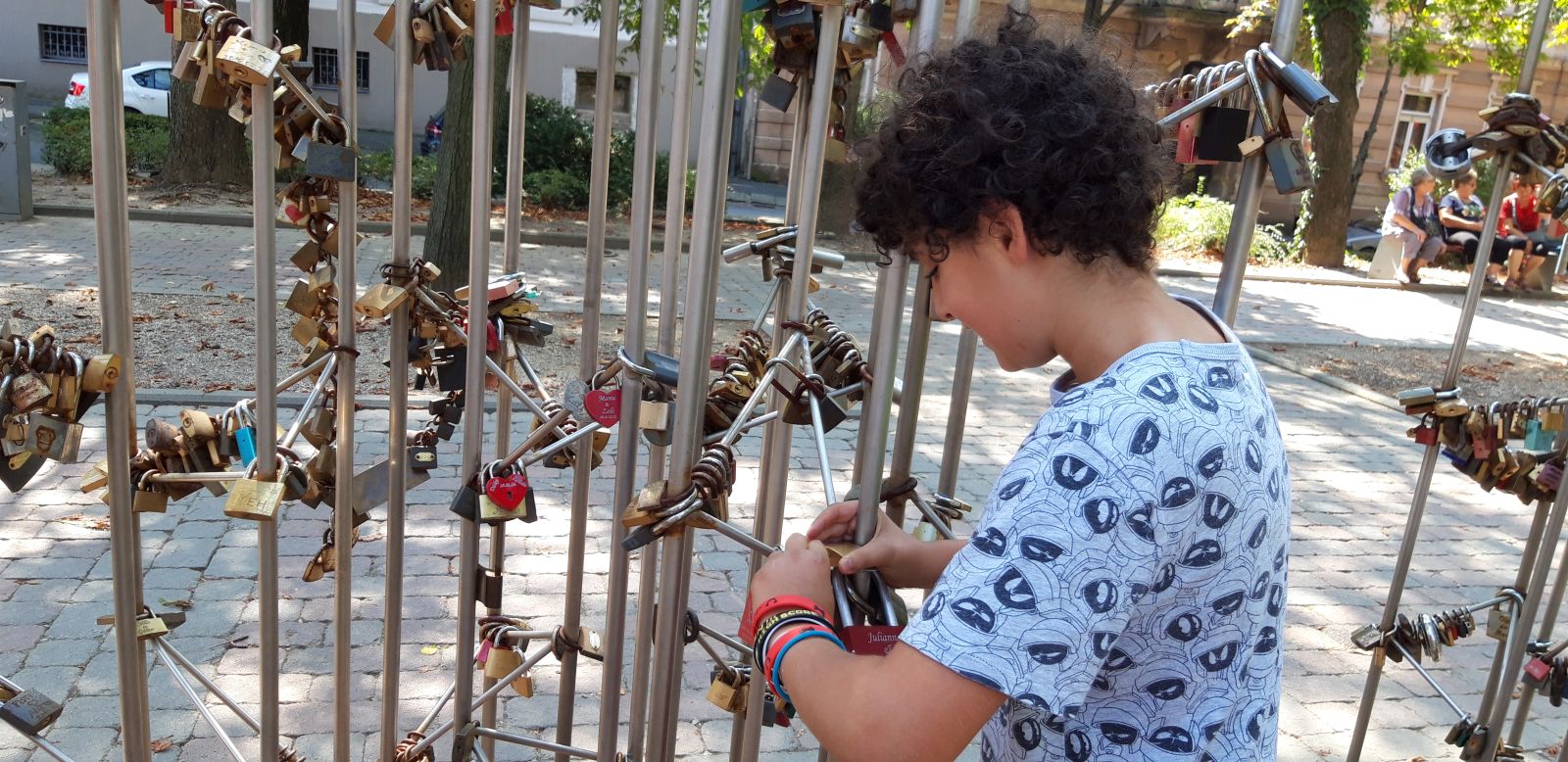 In the afternoon we drove to a farm among the Zselic hills. The owner, András picked us up down the road. First he drove us to a tiny Swabian village where only a few families live, mainly artists. The other houses are rented for travellers who would like to escape their hectic lives and enjoy simple, quiet village life for a few days.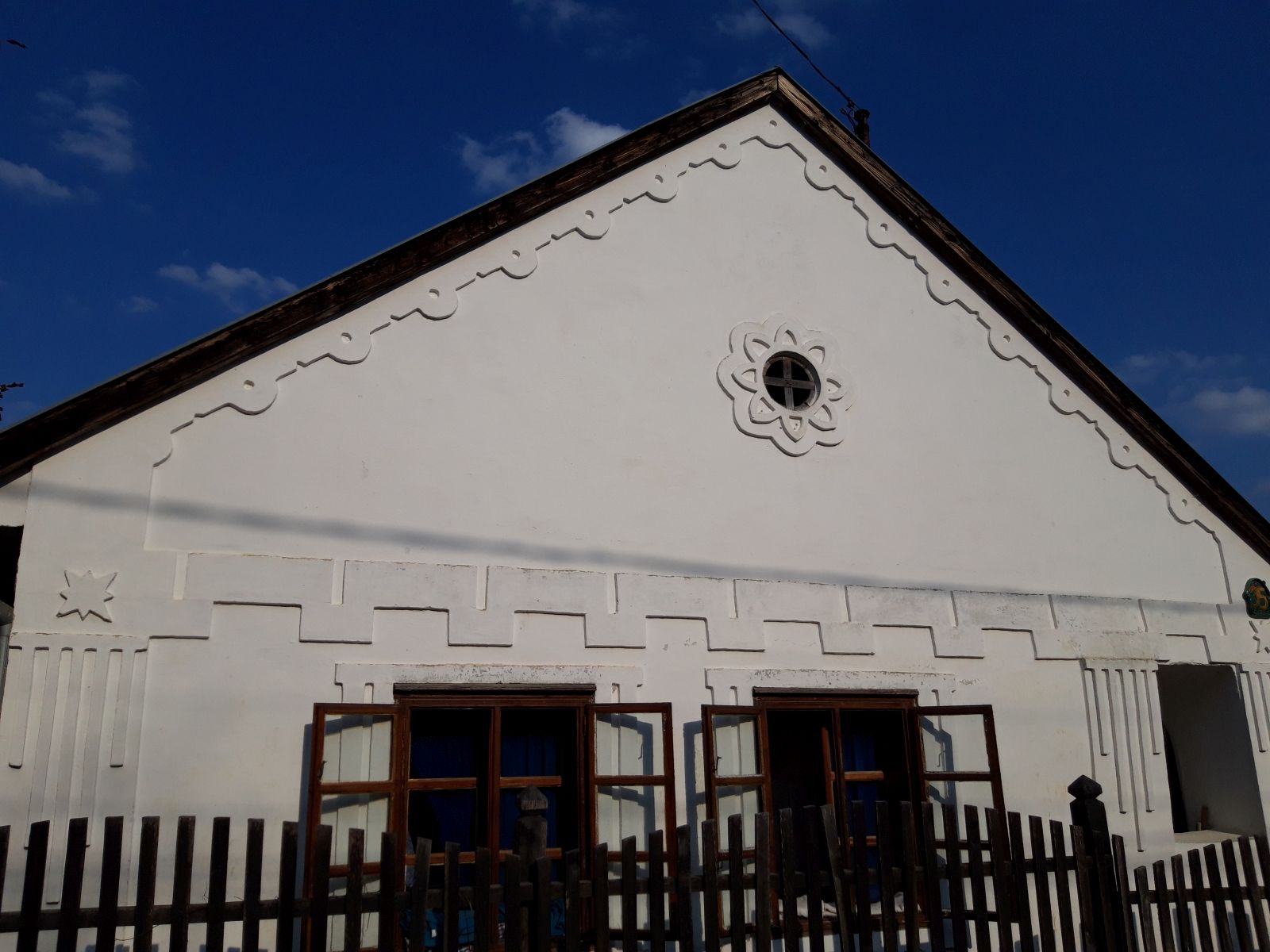 There is no bar and no store there, so you either bring with yourself all you need for your stay, or you hike a few kilometers to the nearby settlement to pick up your bread and milk. The best option is to buy your cheese, butter, salami and stifolder from the farm, where they have over 400 animals on 100 acres. This is the biggest and most stunning farm I have ever seen, with the green rolling hills of the Zselic all around, and the Mecsek mountain in the background.
András was a successful businessman living a busy and stressful life in Pécs, until one day he sold everything and bought this huge area. I thought running this farm meant loads of work as well, which is true, but he looks at it as a lifestyle and a hobby, and just loves being outside with his animals. He is a strong character, with such sparkle in his eyes. I love people who are brave enough to totally change their life and are passionate about what they do. His partner, Edina was also a city girl before they met, so moving to the farm was a huge change for her as well.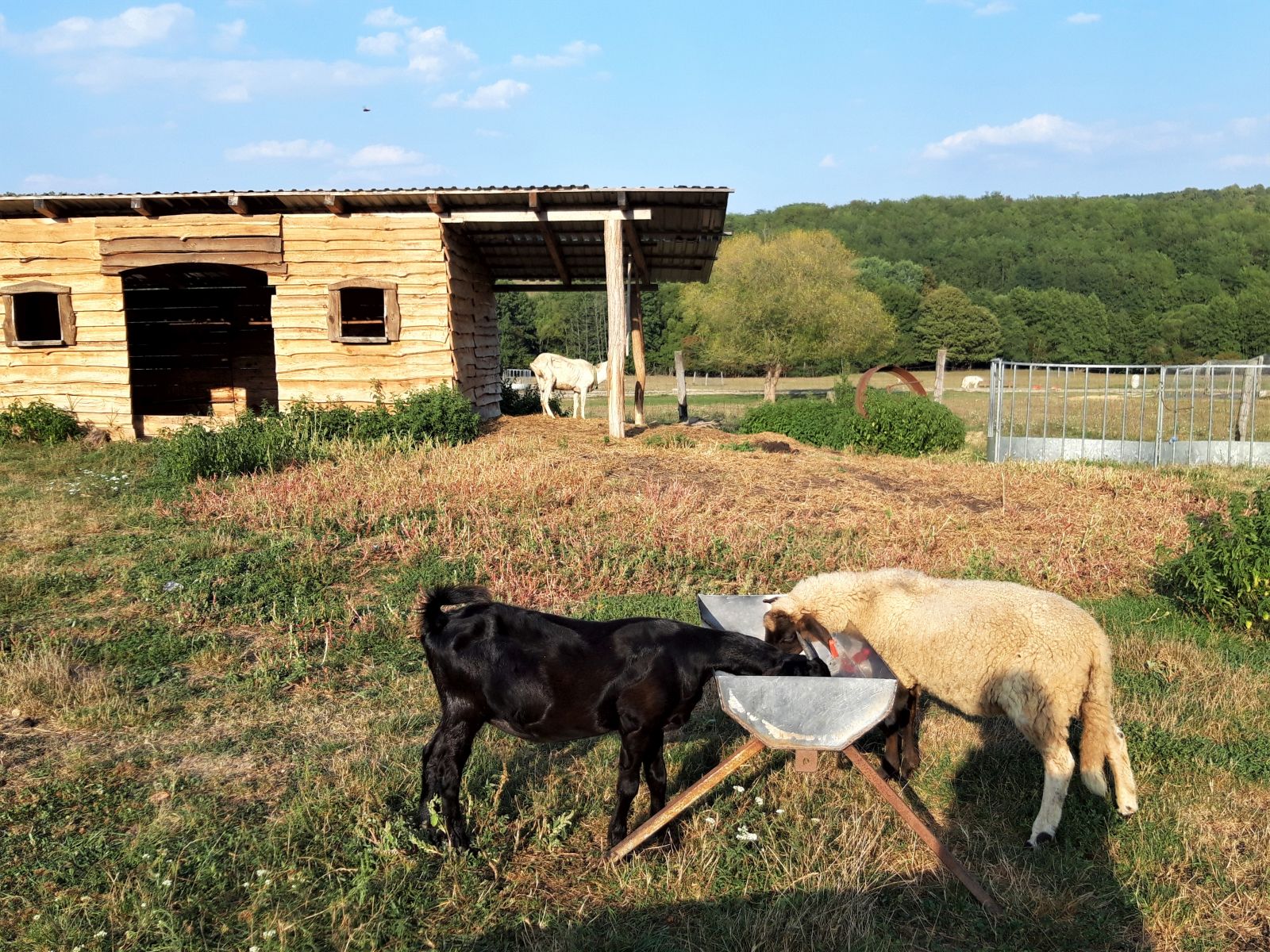 While we walked around and visited the animals with András, Edina was baking fresh bread for us. Jude was truly happy at the farm, feeding and petting the animals, I think he could have stayed for days. When we returned to the house the warm bread was waiting for us with a platter of cheese, ham, butter and salami, all made by András and Edina. Although we spent about 3 hours at the farm, it just seemed too short. We had to go, as another loaf of warm bread was waiting for Jude at the mill.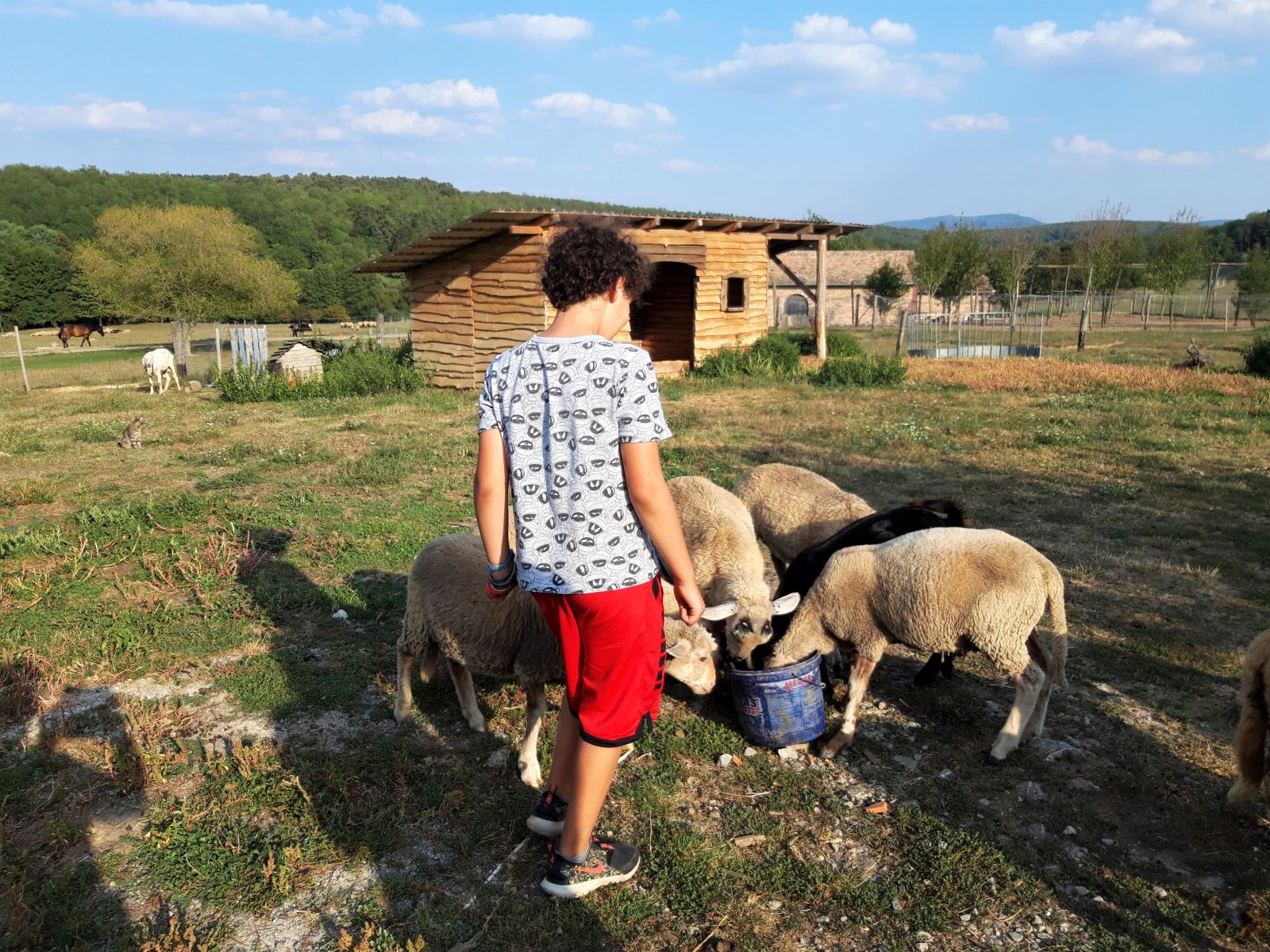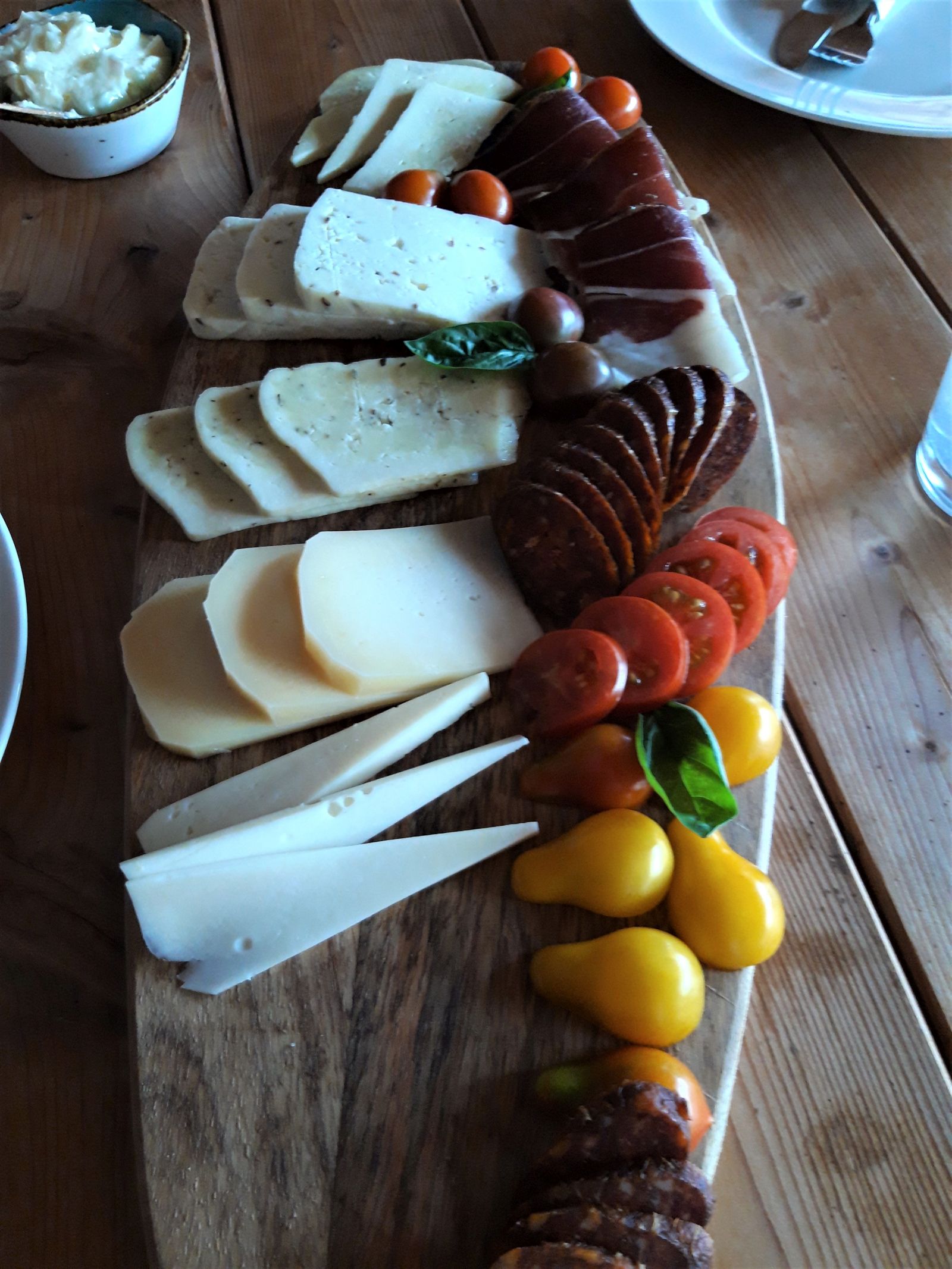 People might say this farm is at the end of the world. But for András and Edina this is the middle of the world. I couldn't agree more. And especially in these crazy days of the virus, what could be a better place to live?